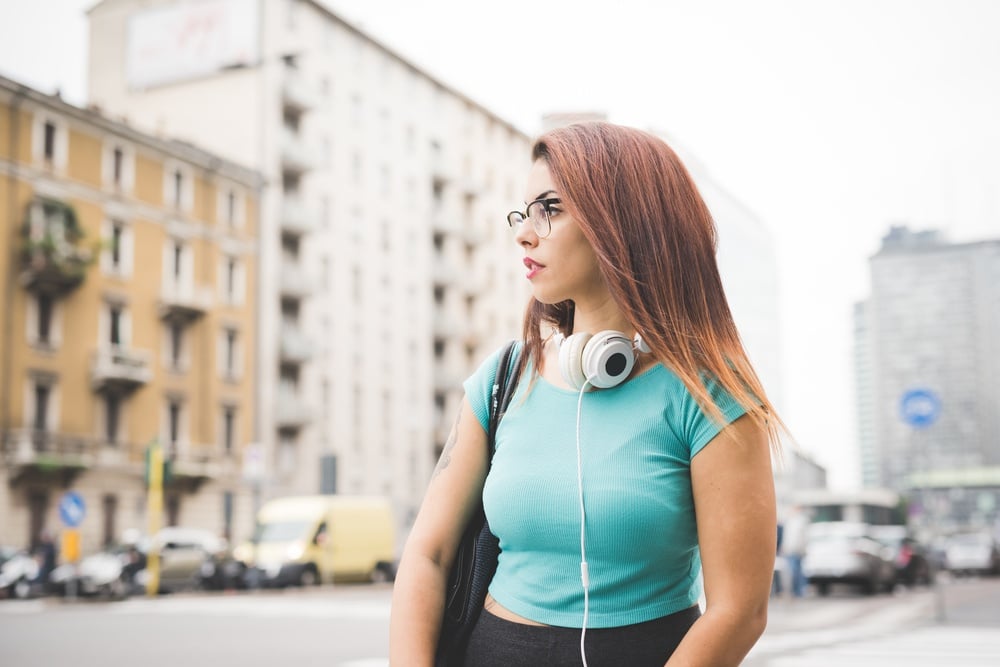 Image via Shutterstock
This article originally appeared on the DIY Musician blog.
Moving to a different town can be difficult enough, but it's even more daunting if you're a musician who wants to lay down some roots in a music scene that's totally new to you.
Since the passing of my friend (and music promotion maven) Lisa Lepine, I've been thinking back on all the great advice I heard her give over the years. Below are her tips for breaking into a new music scene.