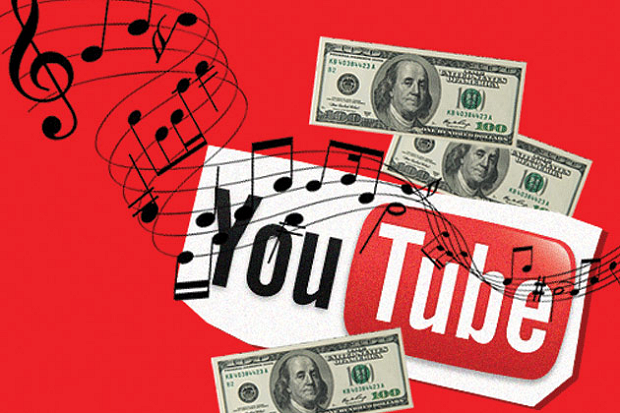 Image via 731design.com
This article originally appeared on Quarter Lab.
One of the questions we get asked most frequently by artists who are enrolled in CD Baby's YouTube monetization program is, "How much money will I earn per view?" The first thing that should be clarified when answering this question is the fact that YouTube monetization is not based on views so much as it is based on earning ad revenue generated by your videos and user-generated content (UGC) that features your music.
So let's morph the question slightly into, "How much will I earn per advertisement on YouTube?"