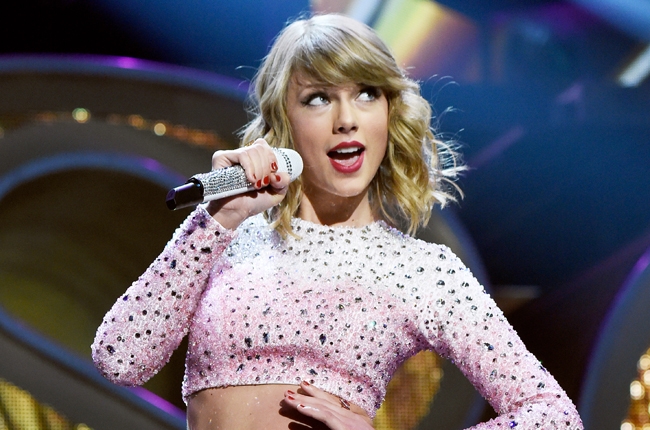 Image via billboard.com
A version of this article originally appeared on the CreativeLive Blog.
Taylor Swift's fifth studio album, 1989, has been out just a few days and is already on track to break several records, in addition to debuting at #1 on the Billboard chart and, in all likelihood, becoming the best-selling record of the year. It's also going to be accompanied by a massive tour that's expected to sell out around the world – all of which would be huge accomplishments for anyone, but for a 25-year-old who set out on her own at age 14 in the hopes of making it as a modest country musician, they seem especially staggering.