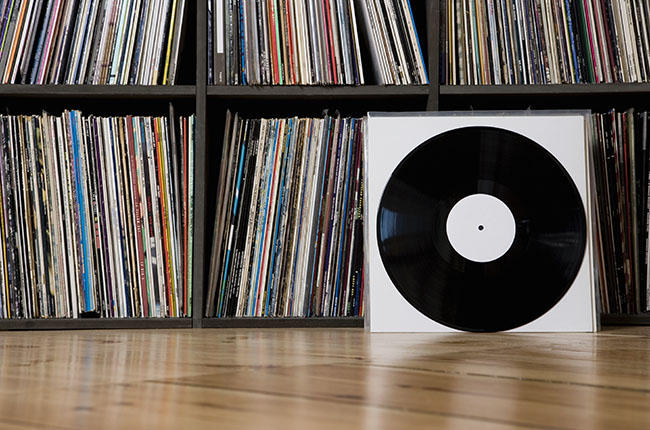 Image via Halfdark/Getty Images
This article originally appeared on Billboard.
Nick Alt anticipated the recent resurgence of vinyl pretty early on. For years, the Los Angeles-based musician and producer (he counts St. Paul Peterson of Prince's bands the Family and the Time as an acquaintance and did production for Pomplamoose's Nataly Dawn) has been buying two copies of every vinyl record. "I always buy one for me, and one for whatever this is going to be," says the founder of VNYL, a recently Kickstarter-funded rent-a-record service self-described as the "Netflix of vinyl," and the "this" to which he refers. "It's like the stock market, right? You invest a little bit here, a little bit there over time, and suddenly you have a ridiculous amount of vinyl."