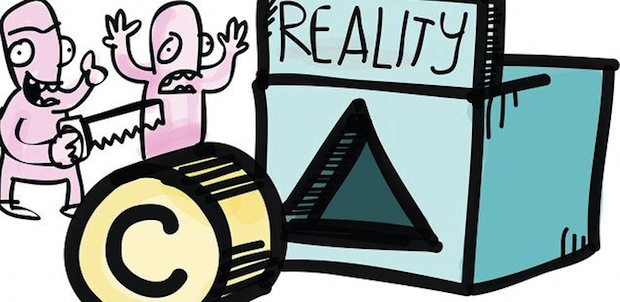 Image via Pirate Times
This article originally appeared on Hypebot.
It is time for the music industry to hit the reset button. Albums are not the prevalent metric, A&R is crowdsourced and anyone can get a distribution deal. The building blocks for change are currently being laid as Congress works to identify the problems with the current copyright laws and systems, and hopefully, introduce reform.