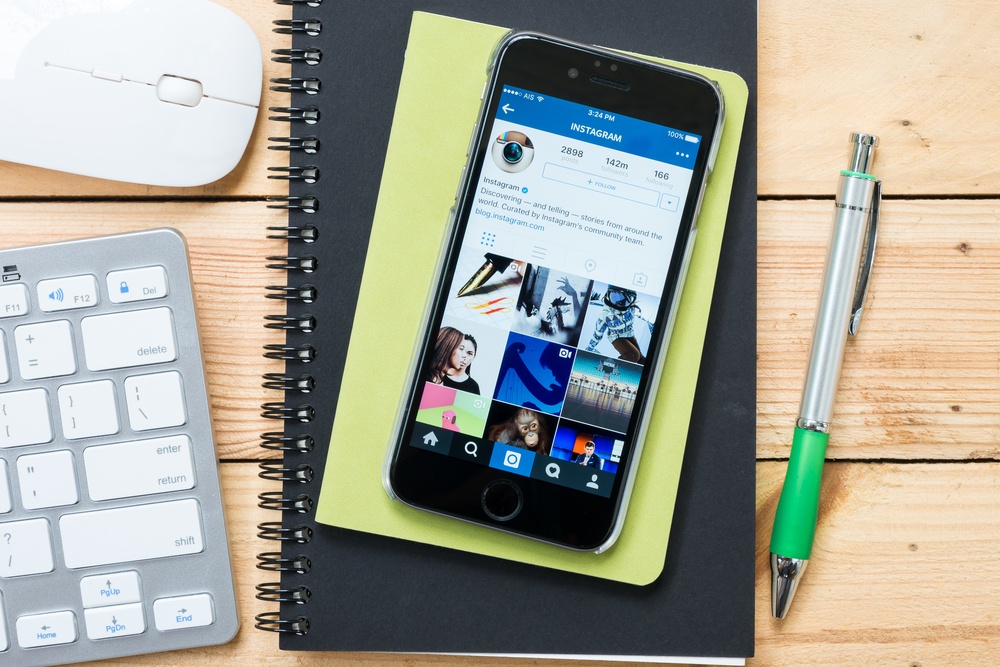 Image via Shutterstock
This article originally appeared on The Daily Rind.
If you're an Instagram user, you've likely seen brands and influencers alike posting pleas for you to turn on post notifications before Instagram updates its feed. And if you've heeded them all, you're probably about ready to delete Instagram from your phone altogether. If the Instagram algorithm apocalypse has you worried (or numb from all the buzzing in your pocket), read on. It's not as bad as you might think – we promise.