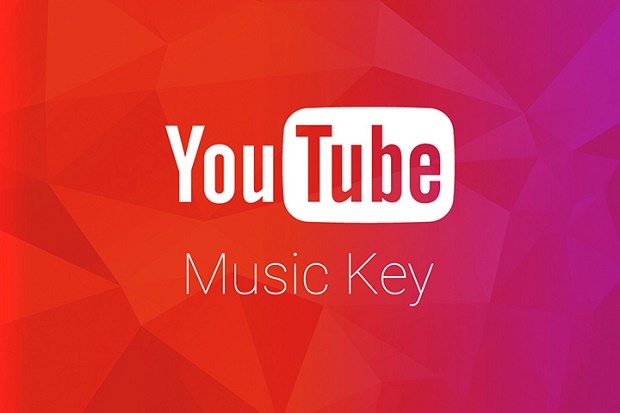 Image via musicrowgirl.com
Recently, YouTube introduced Music Key, a music streaming service that the video hosting company had been hinting at for at least a couple of years. The company has experimented with revenue models and music industry partnerships to leverage its huge library of music videos since its 2005 acquisition by Google – including a partnership with Universal Music Group's video platform Vevo back in 2009.
There's a bit of confusion (from both musicians and fans) about what YouTube Music Key actually is and how it's different from Google Play, Spotify, and other music steaming services. Here's what you need to know.