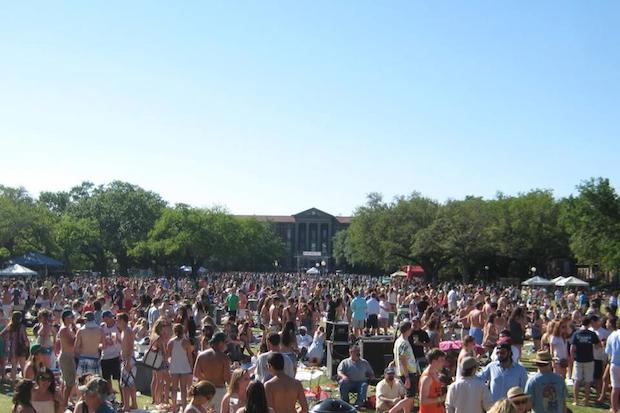 Image via facebook.com
Whether you're long removed from the college scene, or you're still a high-schooler, connecting with students on college campuses is the perfect way to grow your group. While it might seem like a struggle to be perceived as cool by college kids, there's no doubt they spend copious amounts of time sharing their interests via social media. Once one student knows about you, he or she will basically be helping you with PR for free with an endless number of tweets, Facebook posts, and perfectly filtered Instagram pictures from your last show.
So what's the best way to grab all this amazing attention from college students? Here are four ways to grow your audience, social media following, and online presence in one fell swoop.