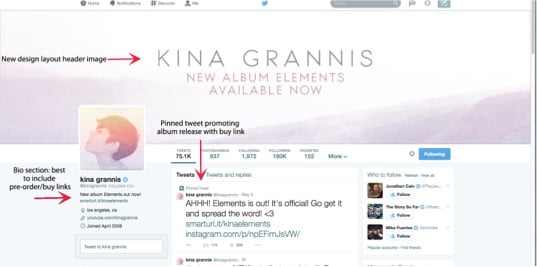 Image via The Daily Rind
This article originally appeared on The Daily Rind.
Twitter is a powerful platform and with over 645 million active users – there's really no need for an introduction. But with its recent redesign, are you using it in the most effective way to promote your music? Here are some quick and easy ways to improve your tweeting habits.