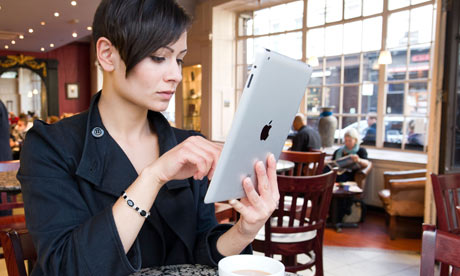 Image via theguardian.com
This article originally appeared on the Bandzoogle blog.
So you're looking to continue to improve the SEO for your band's website. After reading "3 Tips to Optimize Your Website Content," you've added some great website content and customized your page titles. What's next? One of the most important things you can do to help with your website's SEO is link building.
Links are one of the best ways to signal to Google what your website is about, and to improve your ranking in search engines. Think about it this way: one friend told you to check out a musician's website. Then 10 friends told you to check out another musician's website. Which one would you likely visit first? In a similar way, Google takes recommendations in the form of links and compiles them. Then it selects websites with many links pointing to them as more trusted. So the more high-quality websites that link to yours, the higher your website will place in search engine results.