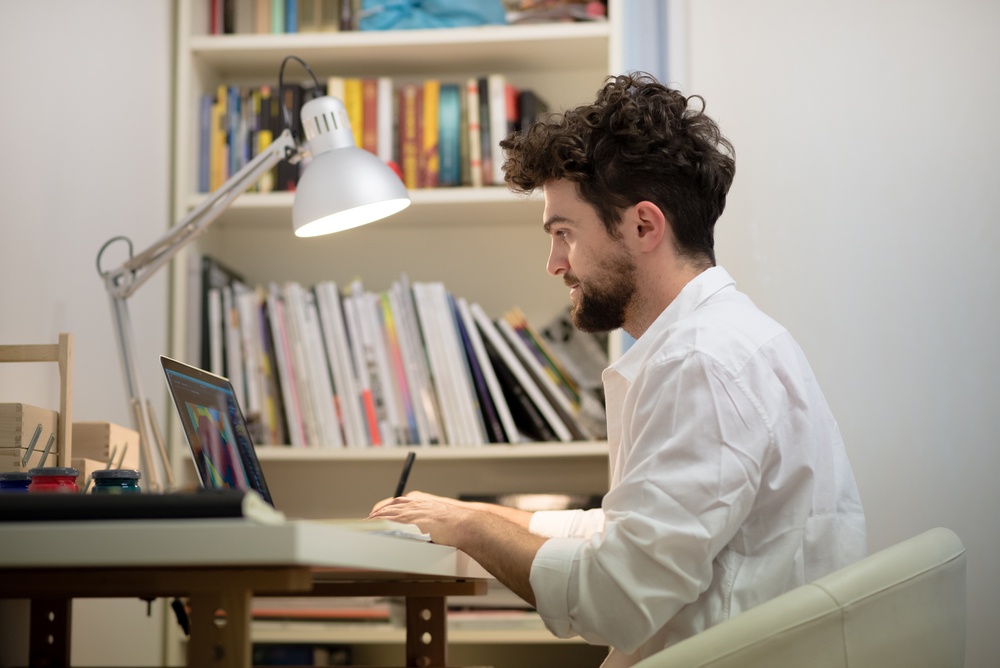 Image via Shutterstock
A version of this article orignally appeared on the MusicSUBMIT blog.
You want your tour to be a success, of course, and there's plenty of things you can do to make it happen. It's best to start promoting before you hit the road, but if you've already departed for the first town, you can still find ways to promote the very next show and increase your chances of a successful tour.