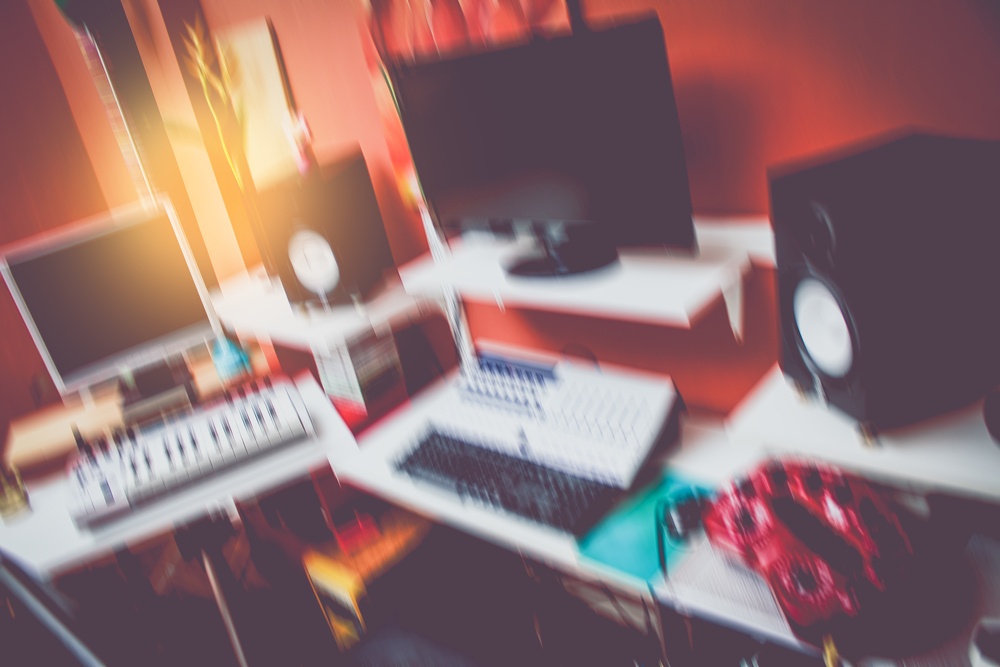 Image via Shutterstock
In today's world, musicians are expected to be a one-stop shop for their own marketing, production, PR, and everything in between. Long gone are the days of A&R managers, discovering your raw talented un-branded and undeveloped. As if it weren't hard enough to complete your demo, you also have to figure out how to promote it and when you should follow up.
Today, there are so many tools that offer ways to automate these added responsibilities, but they don't handle everything. You still need a strategy and plan to know how you're going to get your music out into the world.