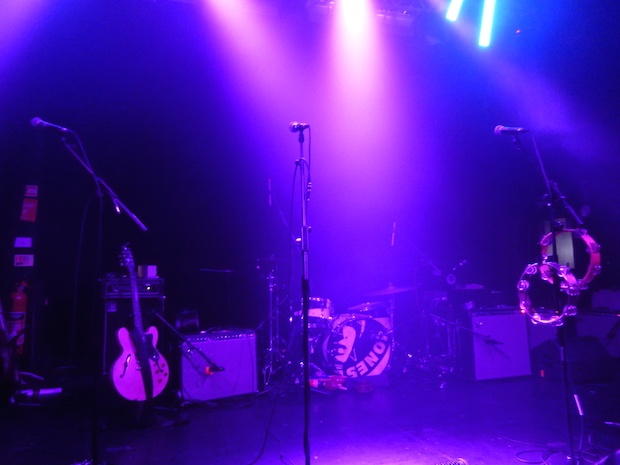 Image via Flickr / CC BY-NC-ND 2.0
You've spent hours and hours honing your live set to perfection, and now you're finally ready to start the process of booking your first gig. Or maybe you've played a few shows already, but it seems that your same group of friends are the only people showing up. It's easy to stagnate in this spot for a while, so how do you take your gigs to the next level?
There's a ton of information out there about how to promote your gigs, but none of that matters unless you're actually booking great gigs in the first place. In this comprehensive guide, we'll walk you through exactly what it takes to get booked, how to find great gigs, and how to pitch venues like a pro. Let's get started!