Oh hey, August, it's nice to see you again! Summer is heading toward its grand finale, but there are still some weekends left to squeeze in every last summer activity that you've been putting off. With all the last-minute stress aside, take a second to breathe and check out this week's most read posts on Sonicbids: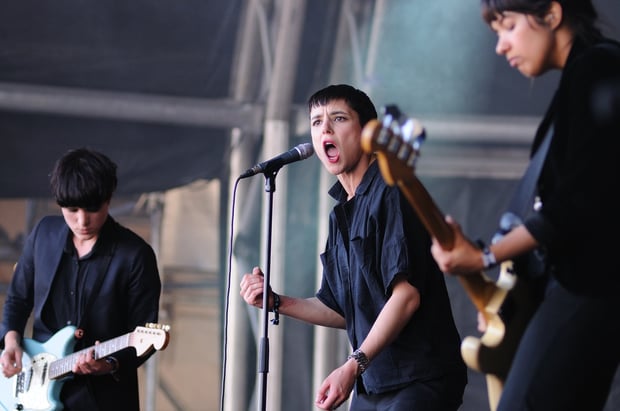 Photo by Christian Bertrand via Shutterstock
It might be tempting you jump at the chance to play any and all gigs, but there are times when it's just better to say no.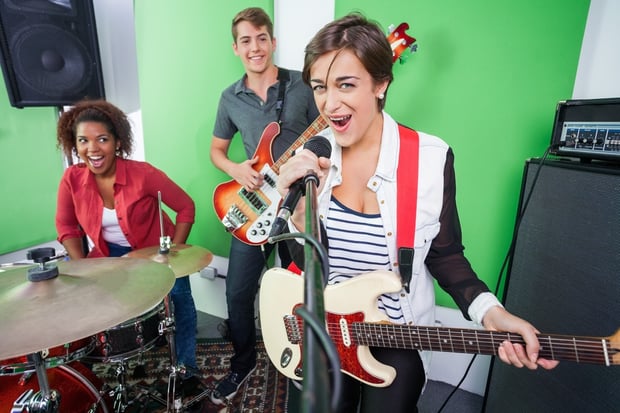 Image via Shutterstock
Here's how to make sure your band can't imagine existing without your unique skills and talents.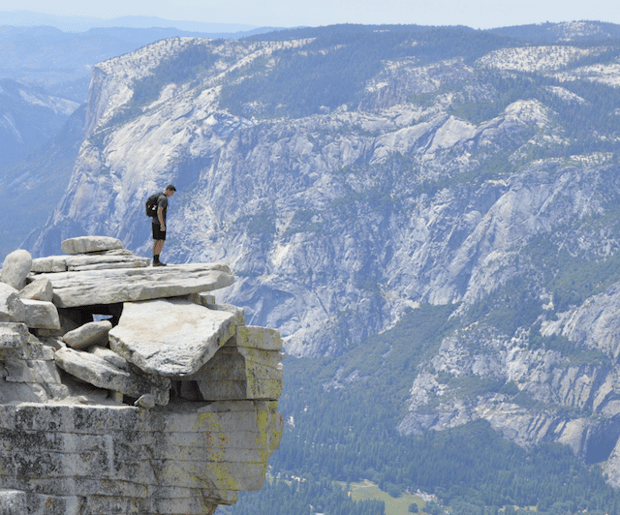 Image via pixabay.com
Can you truly handle a music career for the long haul and still keep your sanity?
Plastic Pinks performing at Burger Records Hangover Fest in San Antonio, March 2016. (Photo by Greg Gabrisch Photography; used with permission)
How much should you REALLY believe those "going" numbers on your band's Facebook invite?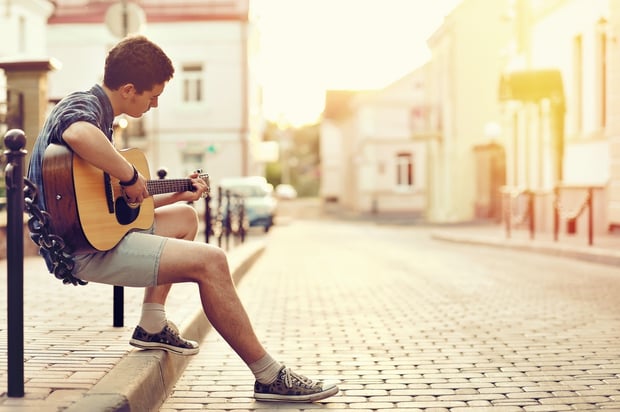 Image via Shutterstock
Believe it or not, there's no uniform best time to practice your music. Find yours by following this method.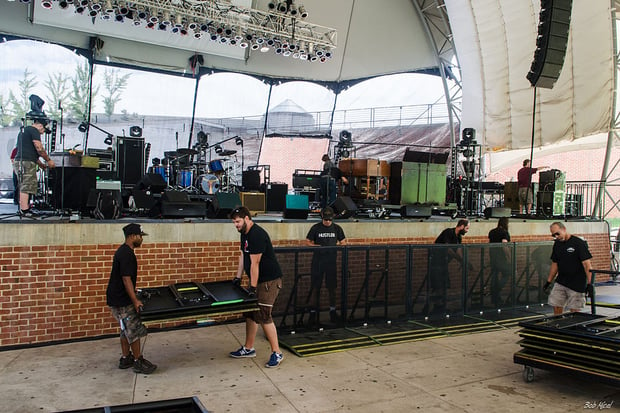 Photo by Bob Mical via Flickr / CC BY 2.0
Lugging gear around for a show is the worst part, but you can make it easier with these simple hacks.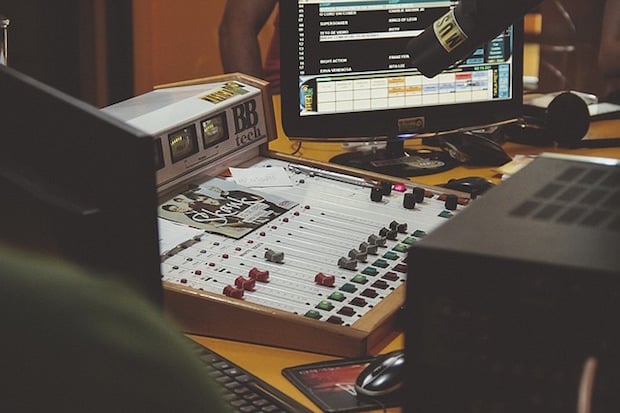 Image via pixabay.com
This infographic originally appeared on musicmachineshop.com.
Use this infographic to figure out where you should really be splurging for your home recording studio.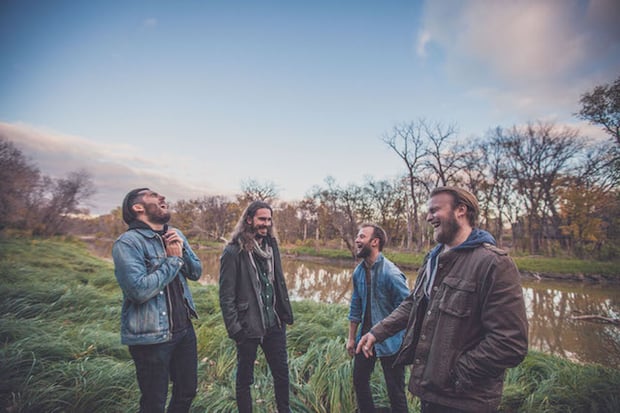 Photo by Joey Visser; used with permission
Everyone could stand to be a little healthier on the road. Here's how real musicians make it happen.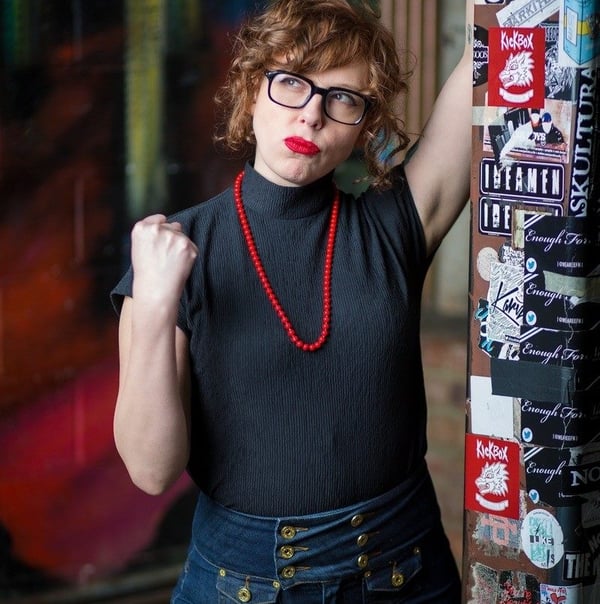 Elle Quintana, talent buyer at Reggies Live in Chicago. (Image courtesy of Elle Quintana)
Looking to book gigs in Chicago? Heed this sage advice from a talent-buying veteran who really knows the local scene.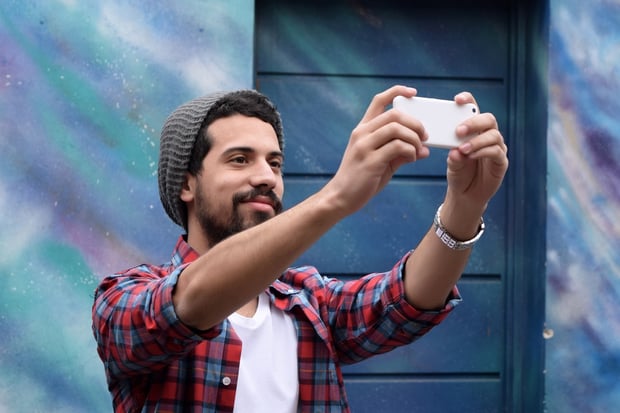 Image via Shutterstock
Follow these super easy Instagram tips to becoming the most "liked" musician on the block.