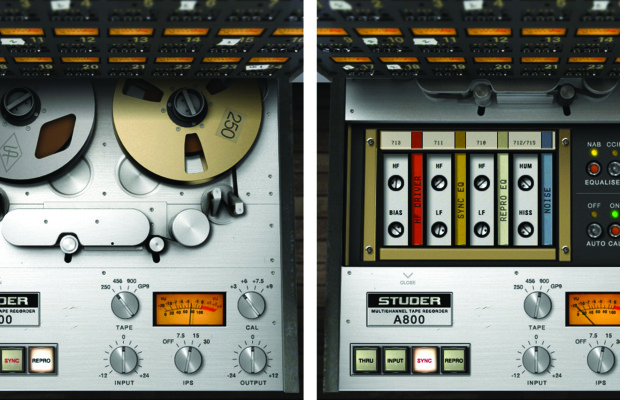 Image via performermag.com
This article originally appeared on Performer Magazine.
Recording has been a part of my life for more than 35 years. I started in the analog tape world, and I'm still in the analog tape world at the studio where I work. I was introduced to digital recording in 1982 with a Sony PCM-F1, so I have a long history with analog and digital recording.
Digital audio workstations (DAWs) were introduced to the recording industry in the 1980s with the Fairlight CMI and Synclavier Digital systems. In 1989, a small company called Digidesign harnessed the power of the Macintosh computer and introduced a two-track DAW called Sound Tools. This product morphed into Pro Tools and has evolved over the last 25 years to become the standard for multitrack recording in professional studios around the world. I was one of the early adopters of Sound Tools and eventually Pro Tools, and my first hard drive for the system cost $2,200 for one gigabyte! Yes, those numbers are correct.