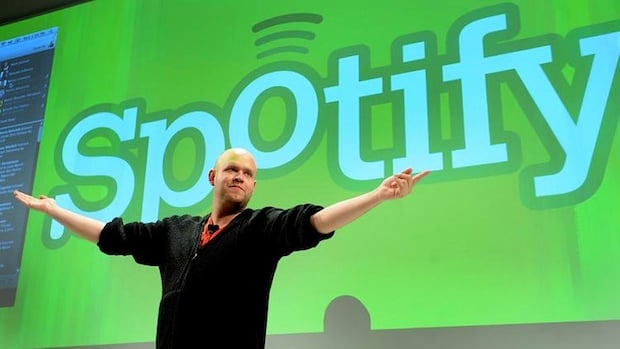 Photo credit: Louis Lanzano (image source)
This article originally appeared on The Daily Rind.
Whether you like it or not, there's no denying that the music streaming industry is continuing to grow at a rapid pace. With Spotify recently hitting a new milestone of 10 million subscribers, we think it's a wise decision for all independent artists and labels to strengthen their presence on the service.
To help, we've compiled these six super easy action items that we're confident will make a difference in your success on Spotify. Try them out!