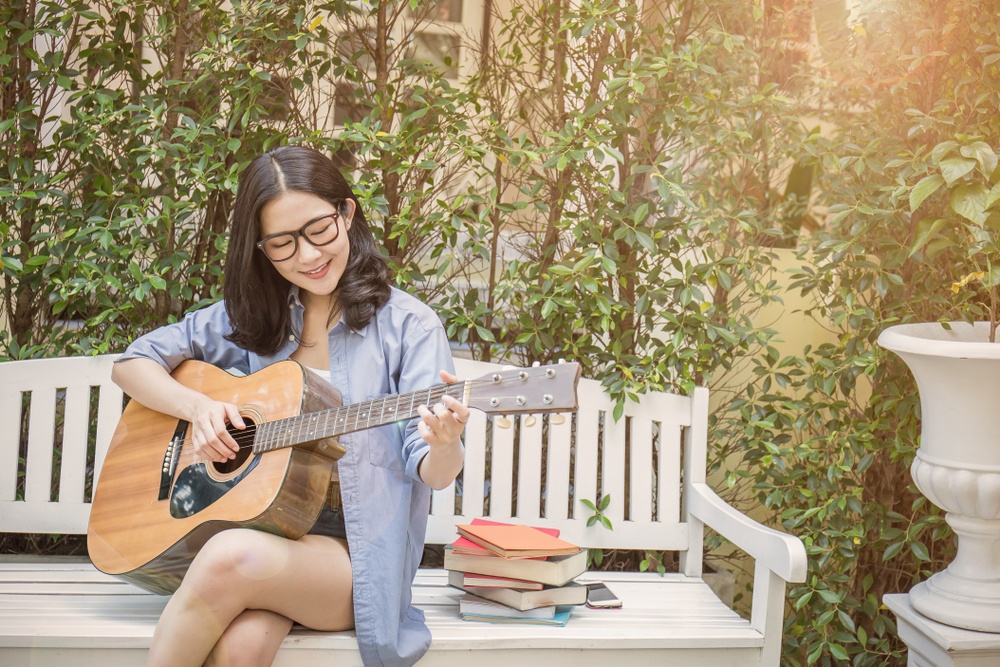 Image via Shutterstock
It's hard being a DIY musician – part-time or full-time. You know this.
Doing most (or everything) on your own is tiring. Depending on your resources, you might have to be your own manager, PR person, accountant, and roadie. And on top of that, you can't forget to be the artist.
Many indie musicians (myself included) experience a learning curve when it comes to doing some of those things, whether it's the business side of music, promotion, or just creating and sharing more music.
So, to help you solve some of those common problems, here are three books that have encouraged many a musician.