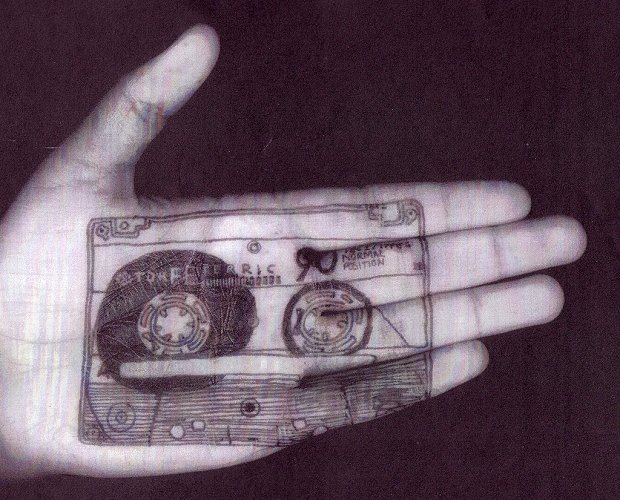 Image via wall.alphacoders.com
This article originally appeared on Performer Magazine.
If you're an indie musician, there's a good chance you're interested in making physical product of your recordings. Although CDs and vinyl are positioned as the standard for physical media, and are certainly valid depending on your audience, demographic, and/or region, they may not be the format that would serve you best. Maybe, just maybe, you should be considering making some tapes. Yes, you read that right. Audio cassette tapes are still manufactured today, and many plants that make vinyl records and/or CDs still manufacture the good ol' cassette. These are some of the reasons you might consider making tapes.