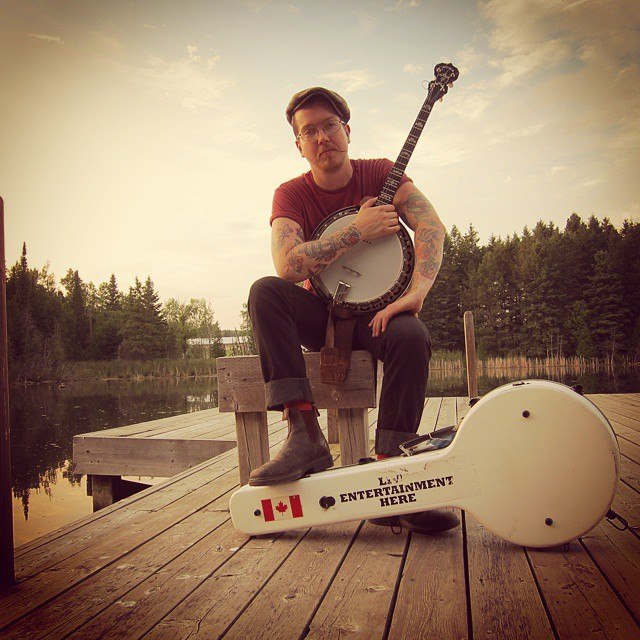 Darren Eedens (image via Facebook)
Musicians are always told to move to major cities like New York and Los Angeles to have a shot at making it big, but after folk singer-songwriter Darren Eedens performed at the popular Focus Wales Music Festival & Conference three years in a row with positive reception, he decided to try something unique: he left Toronto's eclectic, buzzing music scene to move across the ocean to a small city in Wales.
Technically, Toronto has a bigger population than the whole country of Wales, but that actually worked in Eedens' favor, as his music now makes a bigger splash in the scene. He's gone on to tour all over Europe, making a name for himself in bluegrass, Americana, and folk. And while there are certainly limitations of living in a smaller city, Eedens has had no trouble finding inspiration in his new environment – not to mention that hopping on a plane for a gig has never been easier or more affordable!
So, if you're wondering what goes into a big international move, or how living in a small city can actually be amazing for your music career, you'll want to hear Eedens' story.