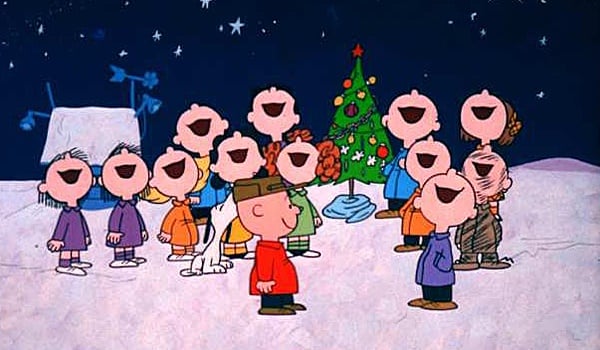 Image via alegoo.com
As I've previously outlined on this blog, creating holiday music may not be something that's ever been on your radar, but it can be extremely valuable, and it's a project you may want to consider taking on. There are plenty of benefits to it, but like with any new release, you should be smart when getting involved in the legalities.
Making a Christmas (or any holiday, but for the purposes of this article, much of the information will be specifically about Christmas music, as it's the largest market) album may seem pretty straightforward, but it's important to remember that much of the music you and others grew up on and love is not free to use. What may seem like a classic that must have been around forever may actually be owned by somebody, and the last thing you want is to do is go through the effort and expense of recording your own version of a favorite, only to realize you didn't have the rights to do so.