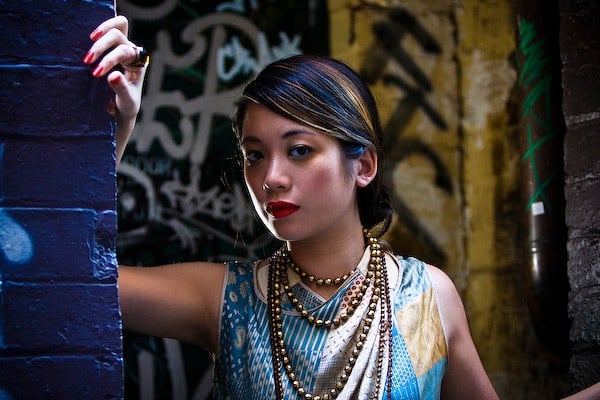 Sophie Koh won first place in the Best Contemporary Song category of the 13th Annual Independent Music Awards. (Image via sophiekoh.com)
The Independent Music Awards is the only international program that actively supports independent artists, giving nominees and winners unprecedented advantages in scoring placements, gigs, and revenue, not to mention radio, print, online, and broadcast exposure. Now in its 15th year, the IMAs are an extremely exciting opportunity for songwriters of all genres, as the panel of judges always features a huge variety of internationally successful artists as well as established industry professionals. Past judges have included Ziggy Marley, Tom Waits, Pete Wentz, "Weird Al" Yankovic, and many more.
With submissions for 2015 now open, we wanted to get firsthand insight from a past winner to find out how winning an IMA really affects your music career. We got the inside scoop from Australian singer/songwriter Sophie Koh, whose song, "I Understand," received international attention when it won first place in the Best Contemporary Song category at the IMAs.