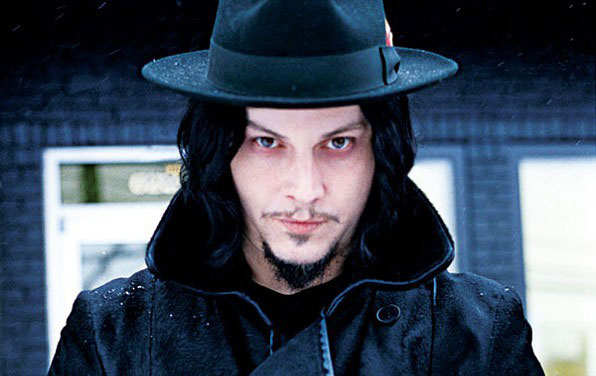 Photo by Jo McCaughey
In June 2014, Jack White secured another number one album, with his latest Lazaretto starting off in the top spot. The title is White's ninth to reach the top ten, and his second to reach number one (the other being his first solo album Blunderbuss).

Lazaretto sold 138,000 copies, with 40,000 of those being vinyl. It is important to note how many from that total were records, as this marks the largest sales week in vinyl for any title since SoundScan began collecting data in 1991.