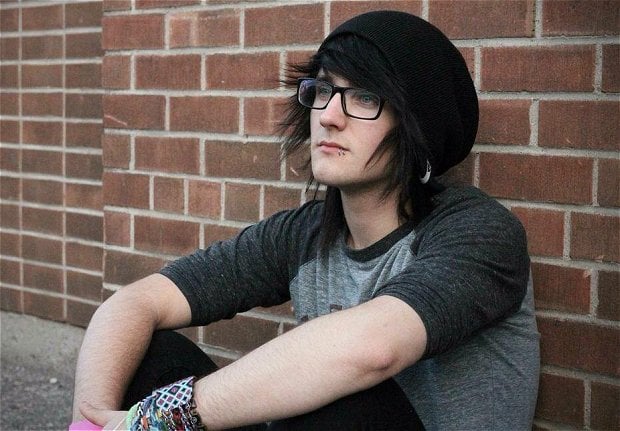 Photo by Hayley Elizabeth Photography
Punk rock festivals are high-energy, high-intensity, and should pan out to be some of the most exciting times of your music career, especially if you know what to expect and can leverage them effectively. They also lead to gaining important wisdom you can apply at future gigs and festivals. Braden Barrie, better known as SayWeCanFly, offers a unique perspective as a solo acoustic act who recently played Warped Tour and has been invited to headline the 2015 KOI Music Festival, a massive celebration for independent punk, rock, and acoustic acts in Kitchener, Ontario.

KOI, which has brought over 600 independent artists to the stage over the last five years, is looking for 25 Sonicbids bands to join SayWeCanFly, August Burns Red, Hawthorne Heights, and many more on the bill this September. Whether you're a seasoned festival pro looking for a new perspective or you're a complete n00b who doesn't know what to expect from a punk rock festival, you're bound to learn a thing or two from our chat with SayWeCanFly below. And if you're ready to rock, apply to play this year's KOI Music Festival by August 10, 2015!