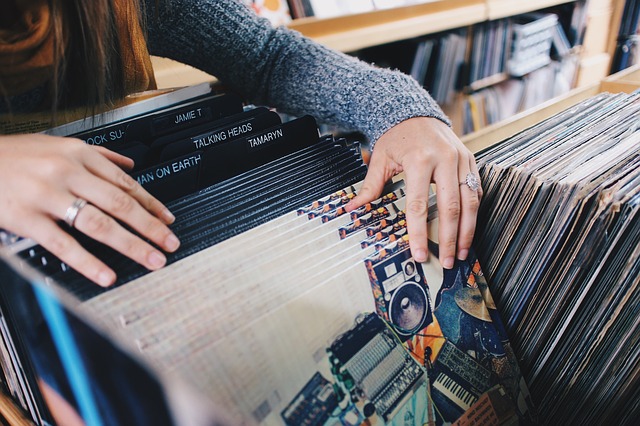 Image via pixabay.com
From humble beginnings in digital keyboards and samplers, all the way to the modern, internet-connected digital home studio, the evolution of music has run mostly concurrent with the development of digital technologies. CDs, cassettes, and vinyl have largely been challenged in power by streaming audio and MP3s. Expansive and expensive recording studios have been closed, but not before their precious gear could be analyzed and turned into software for replicating their properties on a computer. It's now possible to record entire albums without playing a note (in the strictly physical sense). Entire bands can be replicated. A small laptop can contain and create the sounds of a million dollars' worth of obscure vintage mixing boards. After recording, a band can upload their music and artwork to Bandcamp, then share and sell it around the world to eager listeners. After the music is streaming, there are a multitude of ways to promote the recordings, all from your own home.
So, why should anyone bother releasing their music on a physical medium at all?
Like every large technological shift, people are eager to dismiss the past so they can welcome the future with wide, open arms. While digital technology offers lots of exciting possibilities for musicians, there are still many things lacking, some of them easier to understand now that the dust is settling. It can be hard to decide whether you should release your music on vinyl, or even cassette or CD. The important thing is understanding these seven reasons why releasing your music only in a digital format isn't enough.