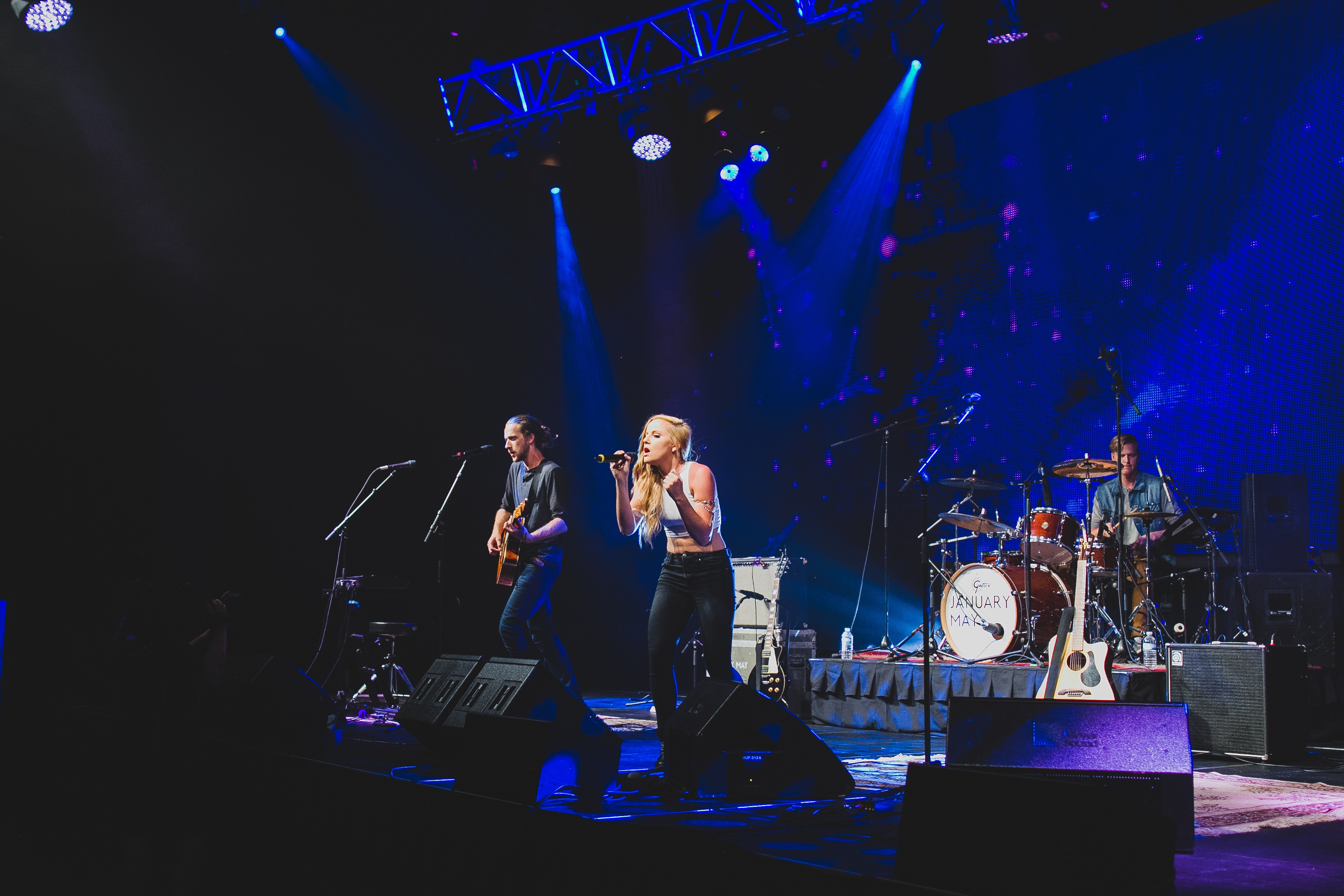 January May (image courtesy of the band)
Every week leading up to SXSW, we'll be sharing the exciting journeys of Sonicbids bands from all around the world in our 2016 Road to Austin series. Follow along to get insight on the planning and preparation that goes into it, a firsthand look at life on the road, tips from SXSW veterans, and much more. Join the conversation by using #RoadToAustin on social media – we'd love to hear from you!
Prepare all you want, but there's no avoiding an involuntary jaw drop upon arriving at SXSW for the first time. The mass of people, music blaring from all angles, the promotional pushing of trial-size beverages and branded tchotchke on every corner – it's all very overwhelming. And that's just the likely experience of an attendee. Performers have even more to contend with, from competing for listeners to figuring out how the hell to load in amid the chaos.
We asked bands who've been through it firsthand about their expectations, the reality of SXSW, and what they wish they'd known the first time around. The festival, although immensely awesome, can also be an unpredictable and unapologetic beast. These 12 tips will help you maximize its possilities instead of succumbing to its pitfalls.