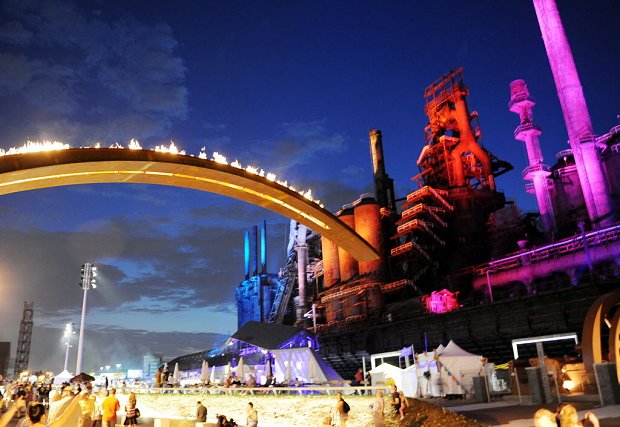 Image via lehighvalleylive.com
For the past 32 years, Musikfest has offered bands from around the world the opportunity to perform their music to over a million attendees annually and share the stage with the likes of Ray Charles, The Beach Boys, Maroon 5, MGMT, Stone Temple Pilots, and Sublime. The 10-day non-stop music festival takes place each summer on 14 different stages in Bethlehem, PA – and for many artists, adding Musikfest to their resume is just the boost they need to take their careers to the next level. Check out what these four Sonicbids artists are up to now after playing Musikfest earlier this year, and then apply by March 2, 2015 for your chance to be a part of next year's festival!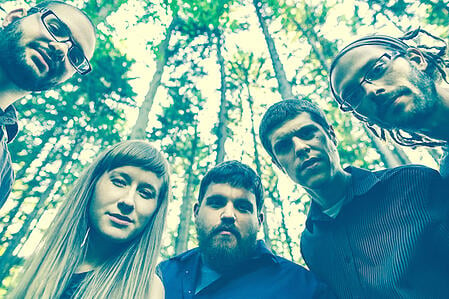 Artist:
The Speedbumps
Hometown:
Kent, OH
Sound:
Indie folk groove with a contemporary, modern feel
Success Story:
Admittedly, The Speedbumps were already off to a good start prior to Musikfest – they were named ASA winners in the Adult Alternative category for "Montreal," a song off of their newest album,
The Harbors We Seek
. In addition to Musikfest, The Speedbumps have booked a ton of gigs through Sonicbids such as
SXSW
,
CMJ
, and
Canadian Music Week
.
Hometown: Sundsvall, Sweden
Sound: Neufolk/alternative country channeled through a European filter
Success Story: When Gibrish was asked to play Musikfest, they took full advantage of the opportunity and actually built a small US tour around their appearance, exposing the band to many new fans along the way. Gibrish's song "fel Fot, fel sko!" was chosen for rotation on Scope Radio and TV in the US through Sonicbids. They began recording their latest album in early 2013 and will release it this winter.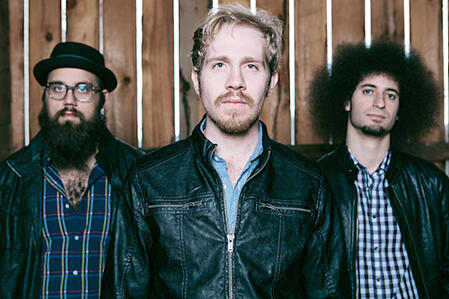 Hometown: Queensbury, NY
Sound: Soulful rock with a basis in American roots music
Success Story:
As a 2014 Main Street Stage act at Musikfest, they killed it with their energetic performance.
Wild Adriatic
was so well-received that they were invited back to perform at Musikfest's fall festival, Oktoberfest, and will hopefully be returning again in 2015 on a larger stage. Their debut album,
Big Suspicious
, was released last January.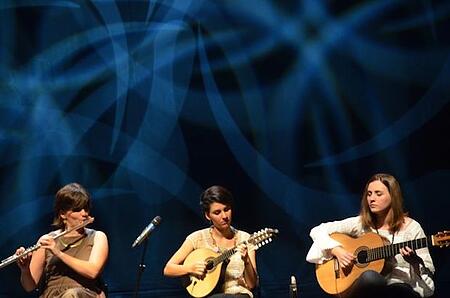 Hometown: Porto Feliz, São Paulo, Brazil
Sound: Choro, which is a form of urban Jazz native to Brazil, sharing a similar vibe with New Orleans jazz.
Success Story: A Brazilian instrumental group comprised of three sisters and their father, Choro das 3 performed at Musikfest 2014 while on their first-ever US tour. Among their many notable performances was a show for President Lula of Brazil along with various other state officials. Choro das 3 completed their second US tour this past summer.
Apply to play Musikfest 2015 by November 1, 2014 to receive a discounted submission fee.