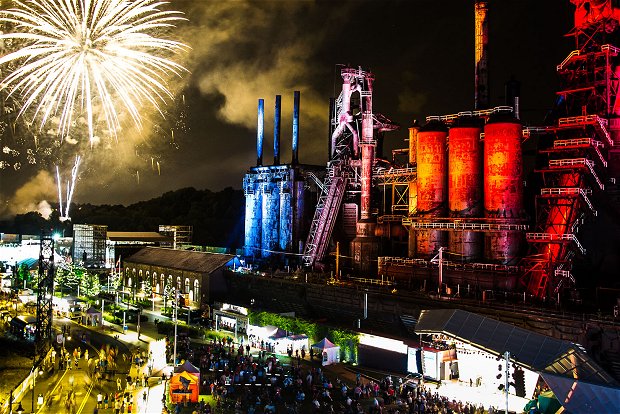 Image via lehigh.happeningmag.com
Over the past nine years, Bethlehem, PA's Musikfest has featured hundreds of Sonicbids artists. Exponentially expanded since its humble beginnings, Musikfest now attracts over a million attendees every year, providing many performers with a groundbreaking opportunity that helped push them to where they are today.
More than 300 artists are featured on the festival's 13 stages, which stay constantly active for the entire 10-day run. This year, Musikfest is reserving at least 60 slots for Sonicbids musicians. We recently picked the brains of four Musikfest veterans about their favorite parts of the experience, and got their best advice for this year's hopefuls.
Hometown: Queensbury, NY
Sound: "Rock and soul music built to make you dance."
Favorite Musikfest moment: "We were fortunate enough to get cheers for an encore and enjoyed getting absolutely everyone in the crowd up and dancing on Main Street for a last hurrah. That was amazing!"
Number one tip: "Work hard on your own and consistently update your Sonicbids profile to reflect your successes and future moves – people pay attention! Be communicative. Quick, professional responses to show offers help you stand out and make you an easy band to book (and re-book)!"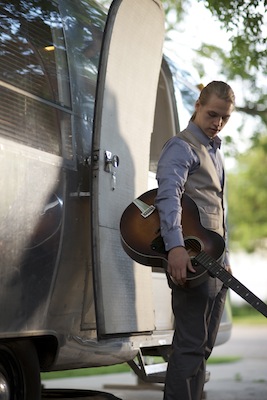 Hometown: Regina, Saskatchewan, Canada
Sound: "If Jack Kerouac played music, Dean Martin sang it, and it was produced by Devendra Banhart – that might result in a genre that I would call 'vintage woods folk.'"
Favorite Musikfest moment: "Playing on the Martin Guitar Stage – people came to see us and support us. The venue and sound were amazing."
Number one tip: "Connect with as many of the local bands as you can!"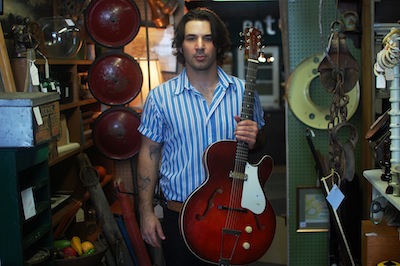 Hometown: Nashville, TN
Sound: "Swampy, bluesy, soulful American roots music."
Favorite Musikfest moment: "Pulling up to the stage in our tour van and looking up at the steel stacks. We've played hundreds of different kinds of venues in all parts of the country over the last few years, but Bethlehem made for a truly remarkable backdrop."
Number one tip: "Be good. Don't be jerks. Cuff your jeans if it's appropriate."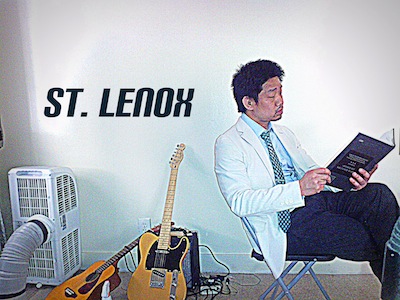 Hometown: Brooklyn, NY
Sound: "I use electronica and advanced forms of sampling to write folk songs that I perform in a hybrid karaoke/band format."
Favorite Musikfest moment: "I did a college radio campaign about a year earlier, and there were a number of students who had heard me and came to see me play at the festival. It was really kind of a surreal experience to see that connection – someone hearing me on the radio, looking me up online, and then driving to Bethlehem to see me perform."
Number one tip: "Spend time reaching out to people outside of your hometown. Bookers want to see that you're good enough to play your music for more than just your friends. You have to perform for strangers and learn how to engage them, and you won't gain the necessary skills until you've done just that."


Apply to play Musikfest by March 2, 2015.