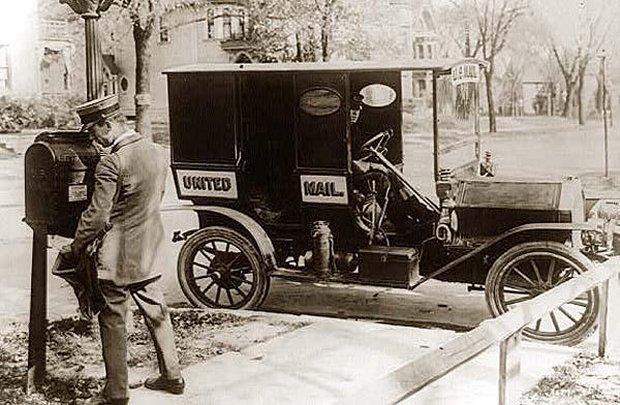 A version of this article originally appeared on The Jazz Spotlight.
For musicians, an email list is one of the most important ways to gain direct access to fans. As promoters and music venues strive to get people through the door, your email list can help drive traffic. "If your email list has 200 people in a 20-mile radius from the venue, you can let promoters know about that," explained Dave Kusek in a recent episode of The Jazz Spotlight Podcast. "If you show venues and promoters that you can help them get more patrons and promote your gig, you have more chances to get booked for a performance."
So, if you don't have an email list yet, now is a good time to start one. And if you've already begun building your list, here are four tactics you can use to grow it offline at your next gig.
1. Conduct a contest or giveaway
Chances are, people will stop by your merchandise booth (you have one set up, right?) after your show. Once way you can take advantage of that is by placing a box somewhere on the table, having people write down their names and emails on a piece of paper, and asking them to put it into the box to enter a contest or giveaway. Then, add the email addresses to your list, randomly pick a winner, and give him or her the prize!
2. Use an app
Luckily, there are less time-consuming ways to collect email addresses than manually inserting the data from a notebook. Apps like SignupAnywhere and Chimpadeedoo, for instance, allow you to instantly add people to your email list. These apps usually work without a wi-fi connection, and they synchronize the data with your email list service as soon as you have an internet connection available. Doesn't get much easier than that!
3. Use a QR code
Another way to grow your email list offline is to add a QR code to your promotional materials (flyers, business cards, etc.) that people can scan with their smartphones be automatically directed to your signup page. If you decide to use this tactic, make sure to add some catchy copy next to the code, so that your fans know what the code is for. You could also integrate the QR code with a contest and add text like, "Scan this code and sign up for our mailing list to win a free T-shirt!"
4. Be direct and just ask!
When people pay an admission fee to come see you perform live, they'll be focused on you (for the most part). So, why not take advantage of your stage time and ask people to subscribe to your email list? It may feel uncomfortable to promote yourself in between songs, but no one will even know you have an email list if you don't mention it to them. Obviously, you'll want to have a link that's easy to remember (like yourdomain.com/newsletter) and have an incentive, like a giveaway, that will compel people to immediately sign up.
How do you grow your email list? Let us know in the comments!
Yannick Ilunga writes about music business at The Jazz Spotlight and talks about jazz and the music industry with artists, best-selling authors, and experts on The Jazz Spotlight Podcast.