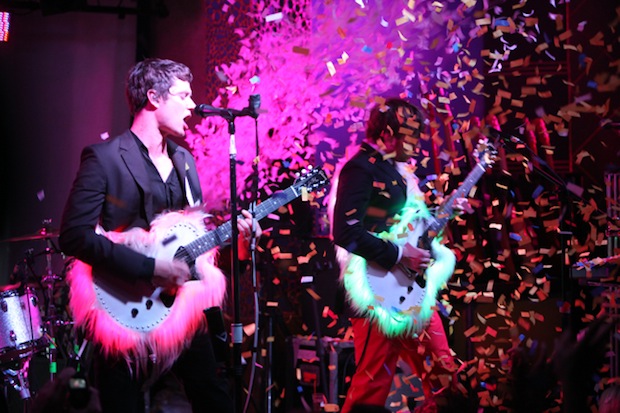 OK Go is just one of many huge acts that have decided to break free from their old label. (Image via clclt.com)
To many musicians, especially those just starting out and struggling, being on a record label – specifically a major one – seems like the ultimate end goal from which eternal happiness will naturally flow. There's undoubtedly security and recognition in that. However, as we are all aware, sometimes the ideals of the label and those of the artist come into conflict, and sometimes the differences become downright irreconcilable. You may be surprised to learn that a number of huge talents have put their artistic vision above all else and made the bold decision to go their own way. While these musicians were also able to depend on their past success, it just goes to show that those major labels aren't always necessarily needed. Check out the list below for some inspiring tales of independence.
1. Cake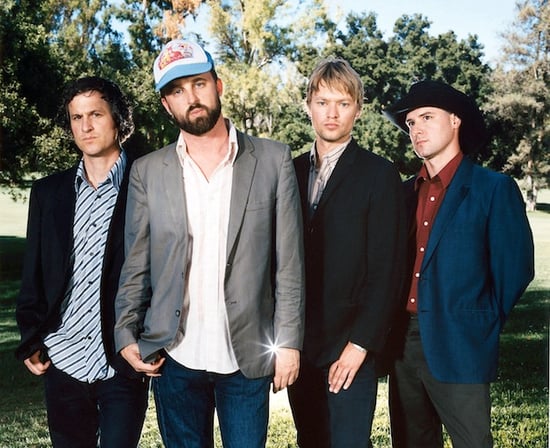 Image via elpasotimes.com
Nearly 25 years active now, alternative rock band Cake left Columbia Records right after the release of their fifth album, Pressure Chief. Talking about the departure, the band cited a huge difference in culture between them and the label. They released their first album on Upbeat Records, the label they started, in 2007, and have since gone on to release two more albums on the label.
2. Prince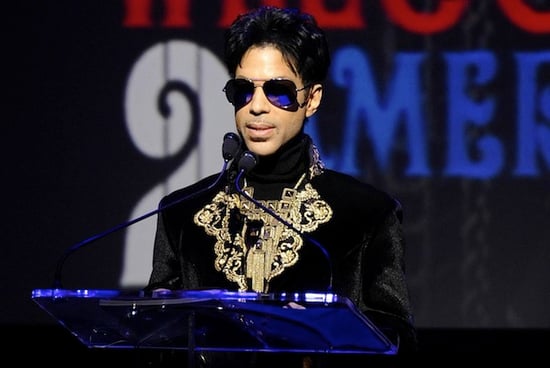 Image via syracuse.com
Prince seems to have been around forever, but most are unaware that Prince has been on his own record label since 1994, following the dissolution of his old label, Paisley Park Records (which was funded by Warner Bros.). He started NPG Records and has remained its primary artist ever since its beginnings.
3. OK Go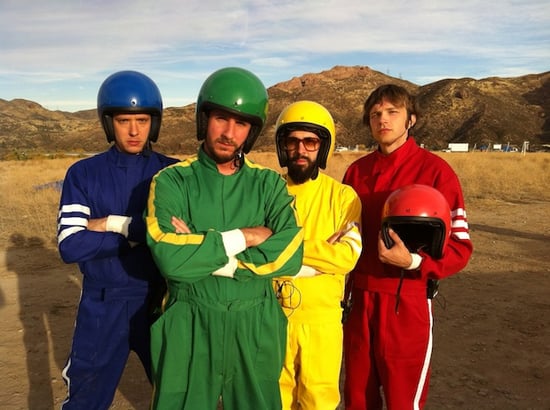 Image via mtv.com
Quirky power-pop band OK Go left EMI Records to form their own label, Paracadute, in 2010. In a statement made on their website, the band described the split as completely amicable. Starting their own label was simply a means to "continue doing what they've always done...whatever they want." The band re-released their third album and released their fourth and most recent on Paracadute.
4. Wilco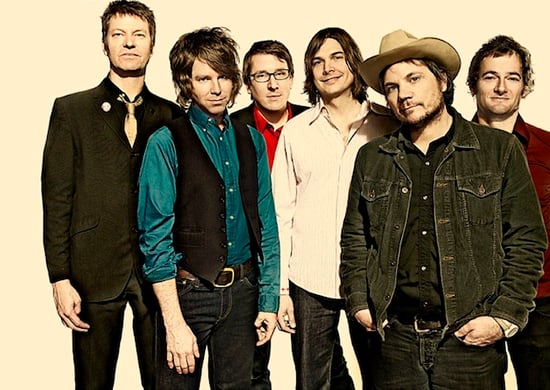 Image via relix.com
After sticking with the label Nonesuch, owned by Warner Music Group, for eight years, their contract expired and Wilco decided to form their own label, dBpm Records, in 2010. According to band leader Jeff Tweedy, the change was a long time coming and having their own label "feels pretty natural" to him. Wilco released their most recent album on dBpm.
5. Gretchen Wilson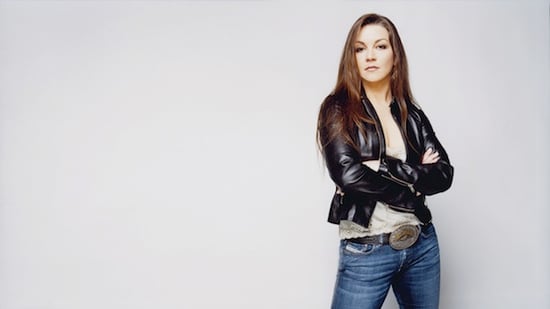 Image via likesuccess.com
For you unashamed country lovers out there, get inspired by Grammy-award winner and country-music artist Gretchen Wilson, who left both Sony and Columbia Nashville in 2009 to form her own label, Redneck Records. According to Wilson, starting Redneck "made the most sense to continue the relationships [she's] built with radio, retail, and the fans." So far, she has released two albums on her new label.
6. Aimee Mann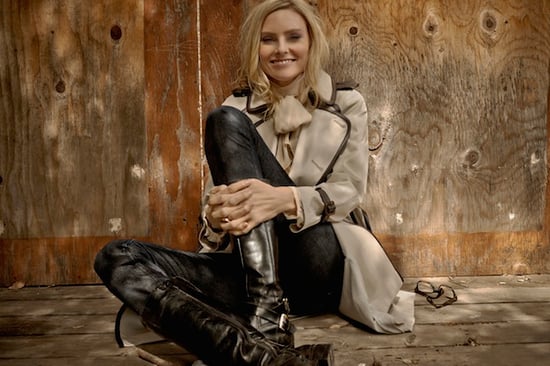 Image via sacksco.com
Singer/songwriter Aimee Mann, who has been in the biz since the early '80s, is no stranger to the Sonicbids blog. You can check her out here talking about leaving her old label in pursuit of starting her own. After numerous battles with Epic, Imago, and Interscope, Mann started SuperEgo and has been releasing albums on it since 2000, the latest being her eighth.
7. RJD2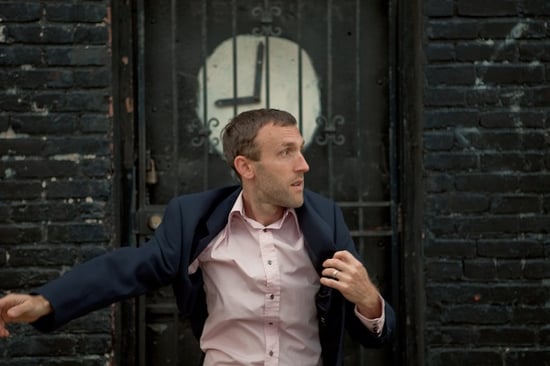 Photo by Dan McMahon
This DJ, probably most famed for his contribution to the opening of AMC's hit show Mad Men, left XL Recordings to starts his own label, RJ's Electrical Connections, in 2010. He has since released five albums on it.
8. Demi Lovato and Nick Jonas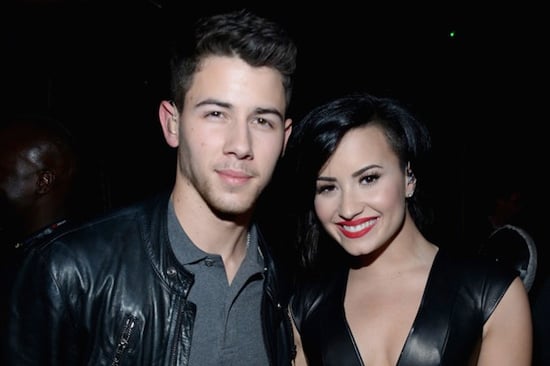 Image via idolator.com
Don't be embarrassed if you recognize these two. You may have thought they just drifted off into Disney obscurity, but they're still very active in the industry doing solo work, and here's one recent development they're pursuing together. Lovato and the former JoBro just recently announced the inception of their new label, Safehouse Records, this past May. They want the label to be "artist-centric" and are even looking for additional musicians to add to the roster. The first Safehouse release will be Lovato's upcoming fifth album.
Hopefully these artists have given you some inspiration if you're thinking of breaking free from a bad deal or are considering ignoring major labels entirely. Either way, don't allow a label to control your entire vision, because at the end of the day, you should be the one choosing the direction of your career.
Katarina Underwood is an editorial intern at Sonicbids.