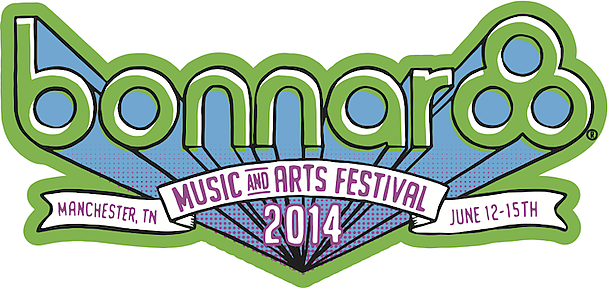 We're excited about Bonnaroo coming up next month, and we know you are too! Awesome bands, great friends, and an all-around kick-ass environment combine to form one of the best festivals in the country. Know what else we're excited about? The fact that Royal Teeth from New Orleans and Austin's own Black Pistol Fire are playing the festival, and they got their gigs through Sonicbids!
We recruited Flaming Lips frontman Wayne Coyne and the fine folks over at industry icon Billboard Magazine to personally go through all the submissions from Sonicbids artists and select the ones they thought should play Bonnaroo.
Wayne said he was looking for a band that sounded like "they've got their own world, they have their own thing that they're saying," and Billboard wanted "performers who have strong and unique musical voices, individual styles, and that special something that makes them stand out from the pack."
The bands receive $1,000 in compensation, massive exposure and get to share a bill with legendary artists. Keep an eye out right here on the Sonicbids blog, as in the coming days we'll feature interviews with both Royal Teeth and Black Pistol Fire – we know they're even more pumped than we are!