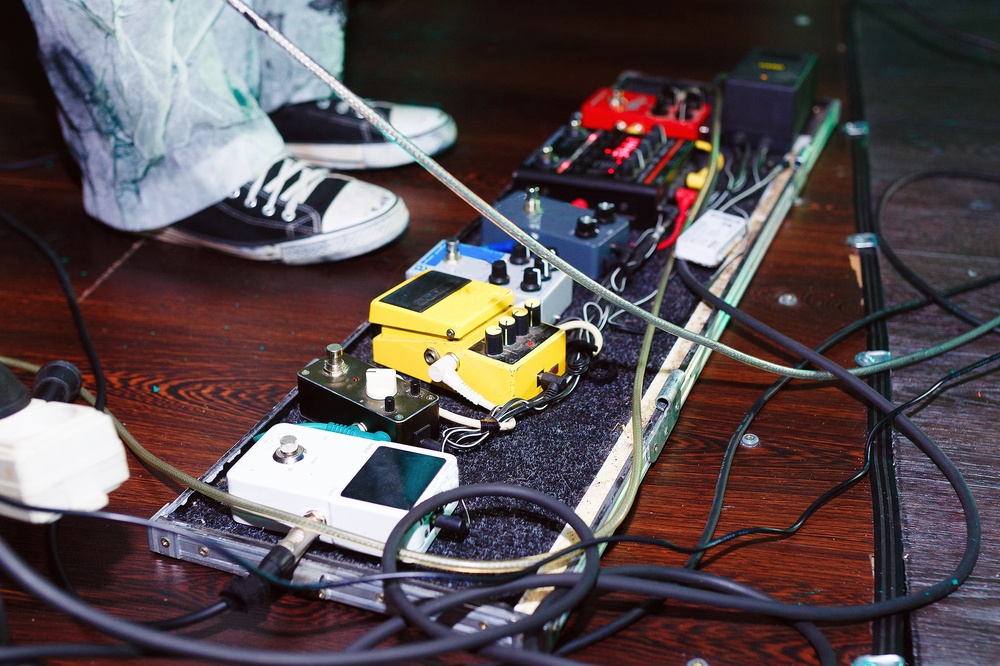 Image via Shutterstock; all other images via flypaper.soundfly.com
This article originally appeared on Soundfly.
Guitarists like to spill ink all the time about distortion boxes, classic overdrives, boutique delay pedals, and bucket-brigade modulation effects. It's understandable why: These attention-grabbing stompboxes lead to dramatic and satisfying changes in sound. Like a great vintage amp or a top-notch guitar, it's these larger-than-life pedals that help a player define his or her own sonic character.
Sometimes, however, it's the most often-overlooked pedals that can make all the difference. Learn about them, and get them on your pedalboard – you'll be surprised at the wonders a simple and relatively unsexy pedal can do for your sound.