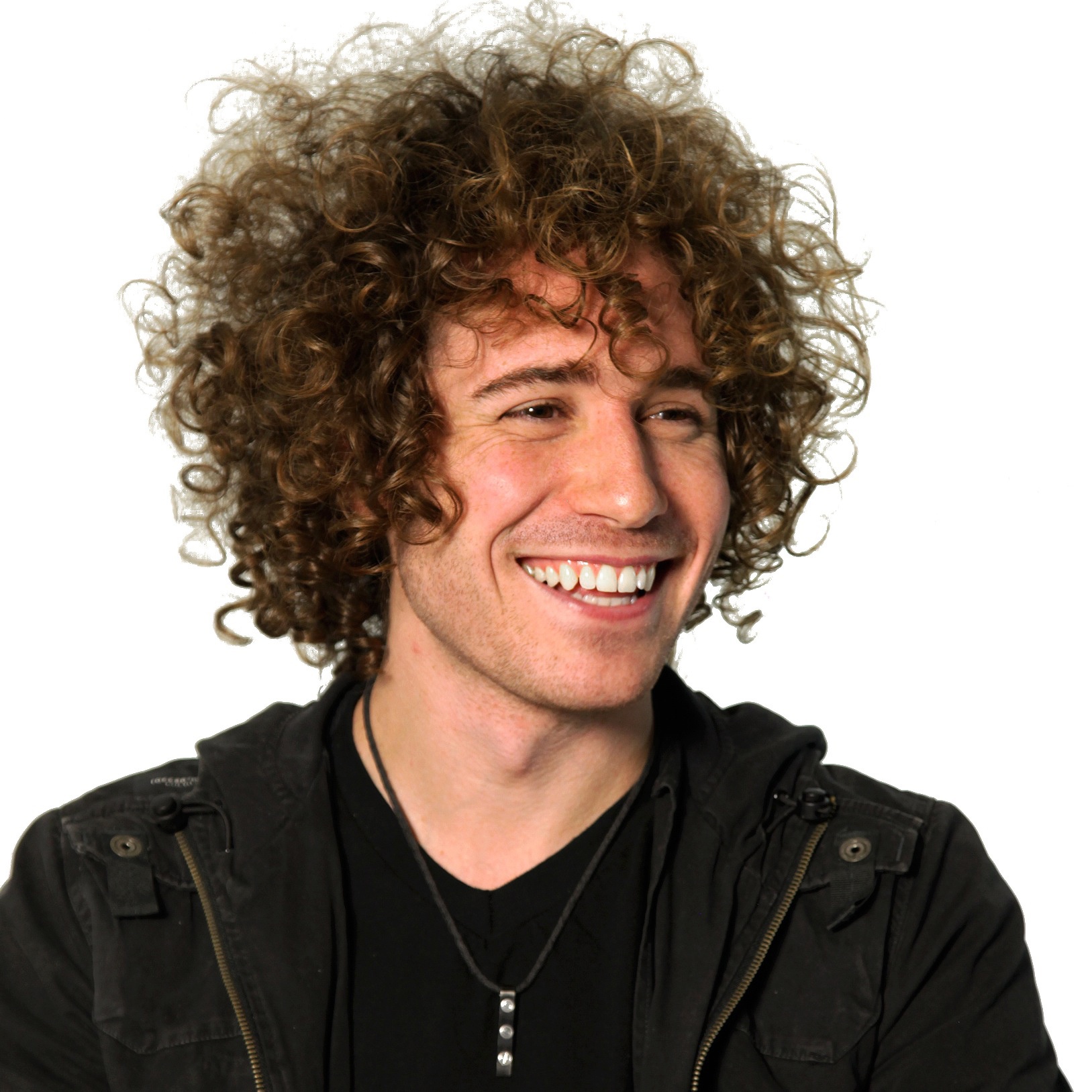 Ari Herstand. (Photo by Gadi Rouache)
This is a guest post by Ari Herstand, author of How to Make It in the New Music Business and originally appeared on Ari's Take.
A friend of mine with a good following in LA just told me how she showed up to her show last night only to find out that the venue had canceled it without her knowledge. Another touring artist I know discovered just two days before her LA stop that the promoter had a miscommunication with the venue and double booked the night with a wedding (after selling 200 advance tickets online).
I can't tell you how many horror stories I've heard (and experienced) where the venue and artist were on two completely separate pages about the show's details – and sometimes two completely separate calendars.
How do you prevent these catastrophes from happening? Advance the show!