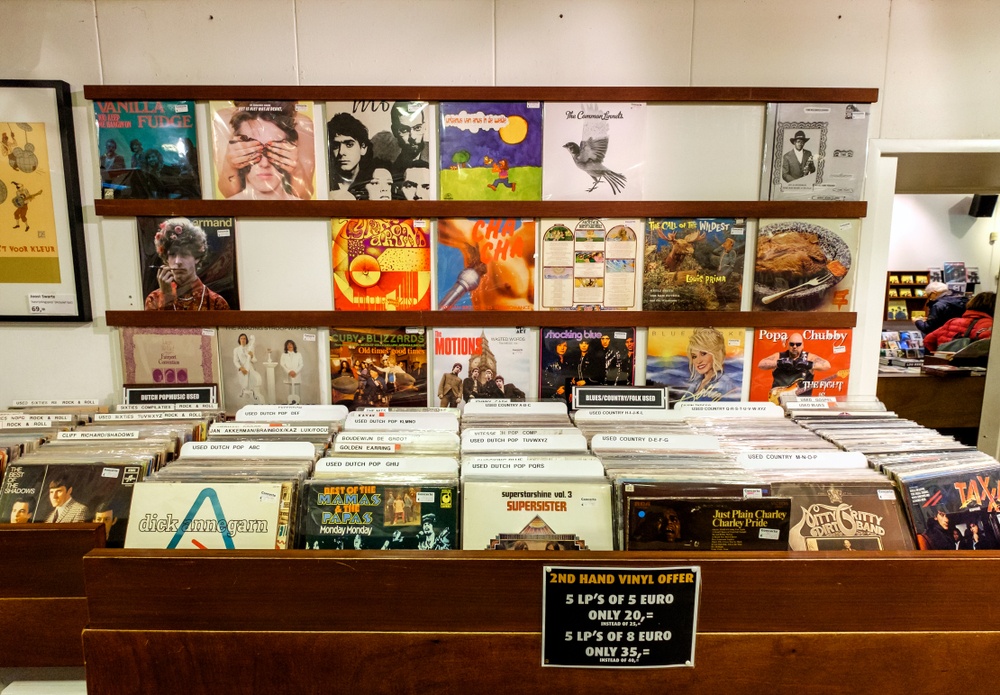 Image via Shutterstock
Every musician just starting out (and even those who have been working for years) is looking to save a few bucks anywhere they can. Artists are constantly torn between spending the most money possible in order to create the best music they can, while also trying to cut corners and make do with what they can afford.
One expense that many new musicians don't think about when it comes to releasing music is album art. Every piece of music needs a gripping cover that will attract attention, but, as is the case with everything good in this business, that typically costs a good deal of money. It doesn't have to.