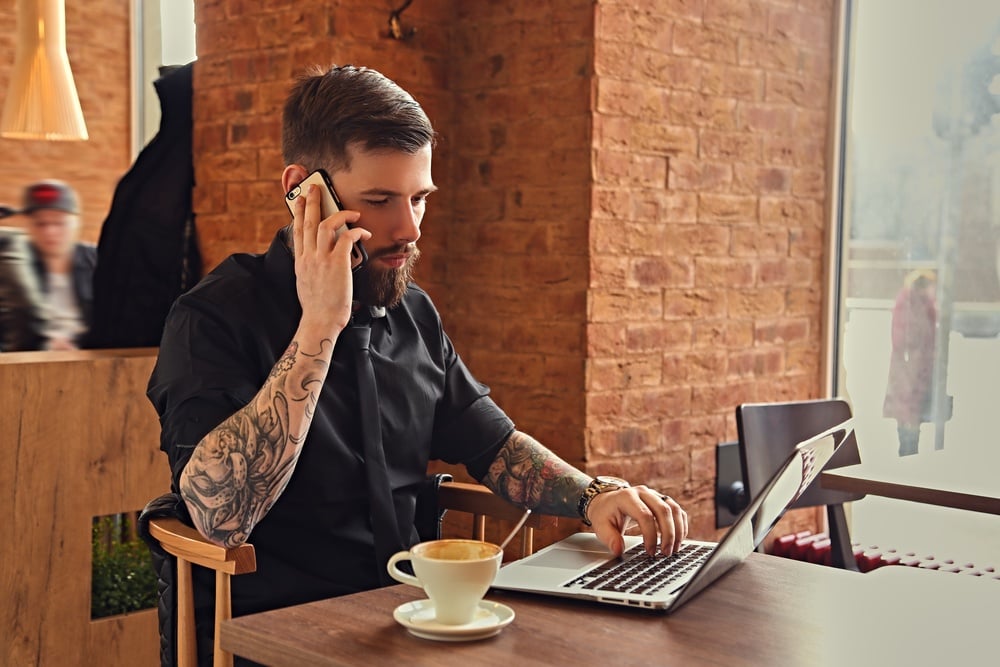 Image via Shutterstock
Some musicians think websites in the age of social media are a relic of the past, but I would argue that they're still important and that they're worth the time and potential expense. There's so much you can do with a website that can't be done on Twitter, Instagram, or Facebook.
One of the many essential pages you should have built into your website is the contact page. At first glance, you might think it would be mostly empty other than one email address, but there's so much more you can add that benefits you as a working artist.