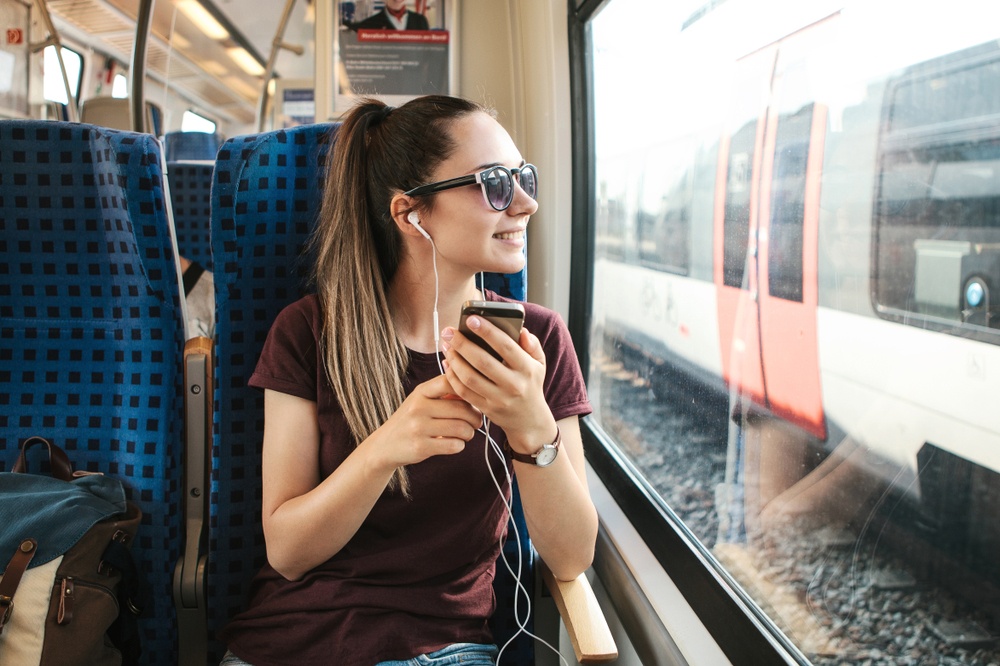 Image via Shutterstock
Sure, these five music formats seem straightforward enough, but if somebody asked, could you actually give them a concrete definition? You might have a firm grasp on what a single is, but what about an EP? How about a mixtape?
This list will hopefully clear everything up and give you the knowledge you need to make a smart decision when it comes to what you should release next.