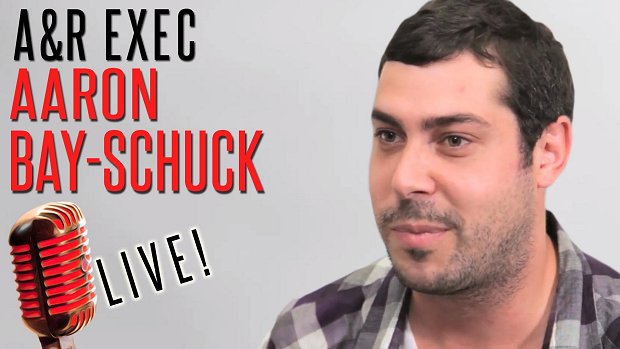 Image via renman.com
As musicians, we all strive to continually hone our craft and make each of our albums better than the last. We tinker around with our songs until they're just right, and we're constantly looking for ways to bring our artistry to that next level. But... how exactly do we bring ourselves to that next level? In this video, Aaron Bay-Schuck, president of A&R at Interscope Geffen A&M Records, distills his years of experience in the music industry into one minute of valuable insight on how to develop yourself as an artist. Check it out below!
Watch the full Renman Live episode with Aaron Bay-Schuck here, where he discusses his current projects, takes questions from the audience, and gives honest evaluations of music submitted by independent artists.