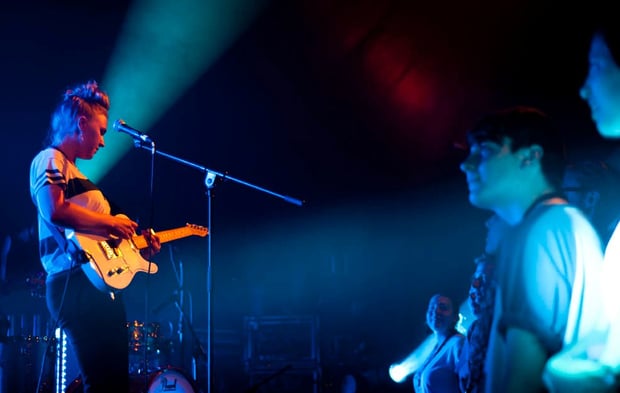 Photo by Rob Cartwright
I'm a fairly large advocate of Facebook marketing for musicians. However, there's one component of Facebook that should be great for artists, but ends up just being detrimental and often spammy, and that is the Facebook event. While it's still a good tool and is still a sound way to let fans know about shows, it's become overused, and quite often, you end up getting invites to events across the US that you could never realistically attend. The overuse generally makes potential event guests ignore invites altogether.
Facebook has done a few things to assist in the spammy nature of event pages. One is the use of Facebook event ads, which allows you to put money behind an event page and show it as an ad in targeted locations. But Facebook has made the events more difficult to market, too. In the summer of 2014 or so, it took away the feature that allowed you to auto-invite your Facebook fans to an event. Therefore, you can only invite fans from personal Facebook pages. Not cool, and a bit tough to work with.
There's still hope, though. Whether you opt for the Facebook event or not, here are some more effective alternatives to grab users' attention on Facebook.
Post a graphic and boost it to a geo-targeted area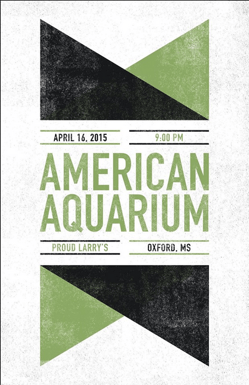 Image via twitter.com
One of the best alternatives to a Facebook event is making a graphic that's relevant to your show, posting it, and boosting it towards fans in your targeted area. This is a very easy way to attract fans and geo-target shows to a very specific area. You'll likely have to spend $5 to $10 to boost the post, but it's certainly worth the small investment. If you choose not to put any dollars behind it, you can still simply geo-target it to a particular area.
[A Guide to Facebook Advertising for Musicians]
Video clips
Video and image content statistically performs better than simple text posts, or in this case, Facebook events. Therefore, a quick, targeted video will do just as well as a Facebook event or even a graphic post. One quick way to deliver on this is to make a quick video of you with your band (if applicable) simply shouting out the city you're coming to and info about the show. For some added flair, end the video with a live performance clip or a bit from a video or some other marketing tool.
Apps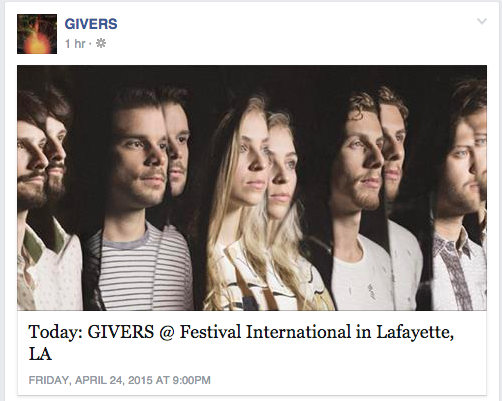 Image via facebook.com
One way to spread the word about an event in a unique way is an app called Thunderclap. In a nutshell, this app is a crowd-based way to announce shows, releases, or any events. Essentially, you have your fans sign up and it auto-schedules a post for them. In your case, that post can be announcing your show or event. So, if you can have hundreds of people share this from that specific geographical area, it's invaluable promotion for your show.
A more practical app would be one that ties in directly with Facebook for shows, such as Bandsintown. Bandsintown allows you to build a list of gig dates, which it then posts to your fans via your Facebook page. There are also features to target these announcements to that particular city.
Get more tried-and-true tips for getting fans to your shows!
As a music marketing strategist, Tyler Allen works with an extensive array of artists, labels, music tech, and music retail entities. Tyler began his music industry career with Sony Music Entertainment and RED Distribution, as well as the advertising industry. He is dedicated to giving veteran artists the tools to preserve their legacy, and new artists the tools to begin theirs (as well as everything in between). Learn more at wtylerconsulting.com. He also offers strategy and artist packages for DIY and indie artists on a budget, here.