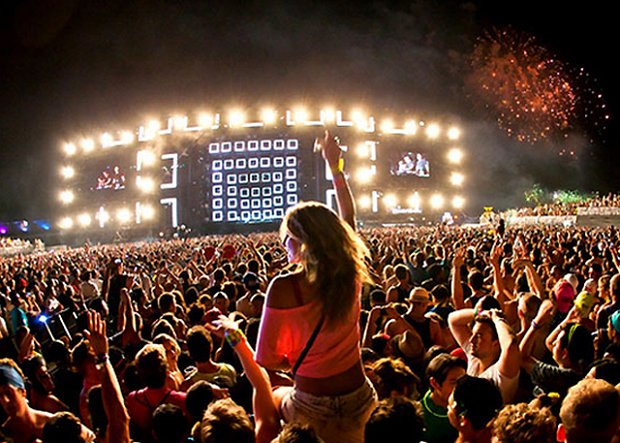 Image via famehouse.net
The music industry is weird in a lot of ways. But you already knew that. Technology seems to change every six months, revenue streams are evolving rapidly, and as usual, trends change every quarter. It's a tough terrain, and as a DIY or indie artist, you have to wonder – who really runs the industry? Is it the labels and corporations, or is it the fans?
This certainly isn't just a thought to mull over; it's very important, because it dictates your end goal. If corporations run the industry, your end goal is going to be to sign some sort of deal. But if fans run the industry, then it's about harnessing the power to connect with them on your own.