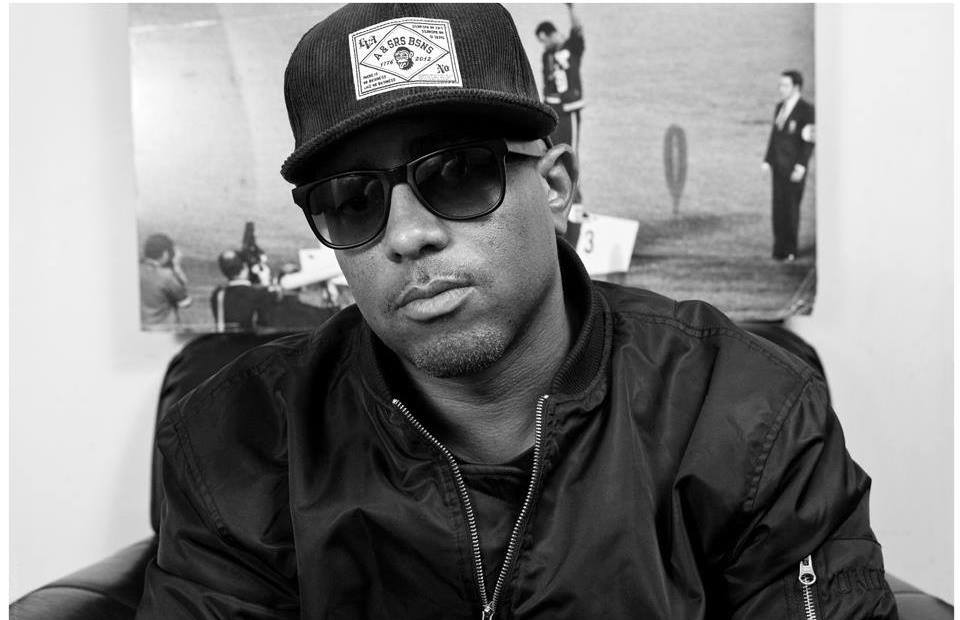 Photo courtesy of J-Ro
In celebration of the 21st anniversary of their highly praised debut album, 21 & Over, West Coast hip-hop group Tha Alkaholiks is hitting the road – and they're searching for one Sonicbids artist to join in on the party.
On August 30, Tha Liks will be making a stop in Chatsworth, California, for the first annual "818" Antics Music Festival. LA-based artists (or artists touring through LA) of any genre are welcome to apply for the opening slot by August 19. We spoke with J-Ro from The Liks about their upcoming tour, advice for new artists, and the most important quality they're looking for in their opening act.
You became involved in hip-hop at a very young age. What started your passion for music?
I was writing poetry in junior high school and my godbrother, Vaughn, showed me how to put it into rap form when I was 13. Before that, I would write short stories. I always loved reading.

How did Tha Alkaholiks come together?
We met in the San Fernando Valley and I was already in a group with King T. After King T got his solo deal, he named us Tha Alkaholiks, and the rest is history.

What has been one of your favorite experiences from touring over the years?
My favorite experience from touring has been meeting interesting people. I made it a habit of having to see the inside of someone's house no matter which country I'm in. I love to see how people really live. It's the best education. Also, I settled in Malmö, Sweden, for the last 10 years. It's been a great experience living in Europe and seeing how things are done there.

What lessons have you learned over the course of your career that you think are important for upcoming artists to know?
The biggest lesson I've learned is to be more hands on with your career. I've actually learned that from the younger generation. Everything was taken care of for us when we were signed to Loud [Records], so it's easy to take that for granted. The youngsters now are doing most everything by themselves – I respect that hustle. Who said you can't teach an old dog new tricks?

This is your 21st anniversary tour. What can fans expect?
We are celebrating our 21st anniversary of the 21 & Over album, and it feels great to still be able to perform. We have new merchandise. We have been touring in Europe and the States this year, and we plan to do more touring with some of our comrades in the New Cali Hop movement. Stay tuned for that.

Why did you decide to use Sonicbids in search of an opener for the "818" Antics Music Festival?
We used Sonicbids because we want to give up-and-coming artists a chance to receive maximum exposure.
Are there any specific qualities you're looking for in an opening act?
We just want an act who is dynamic on stage. If you're playing before the Liks, you definitely have to bring it.
Submit your EPK by August 19, 2014 for your chance to open for Tha Alkaholiks.