What was that? Did you just say you love career-building tips and tricks from music industry experts and you also love numbered lists? Aren't you in for a treat! Here's our top 10 most read articles this week, numbered and chock-full of tips. Just how you like it!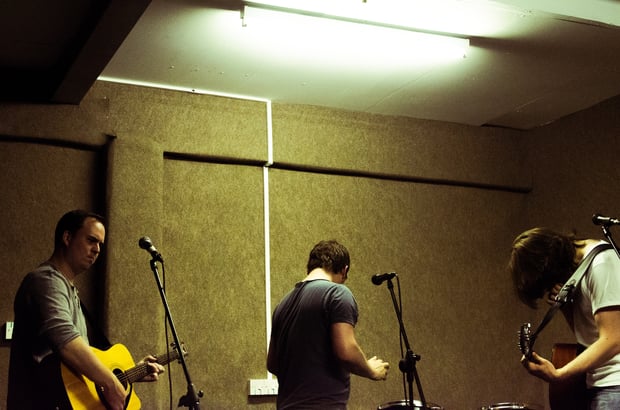 Photo by Chris Fenton via Flickr / CC BY 2.0
Stick to these handy tips to make sure your rehearsals are the best they can be.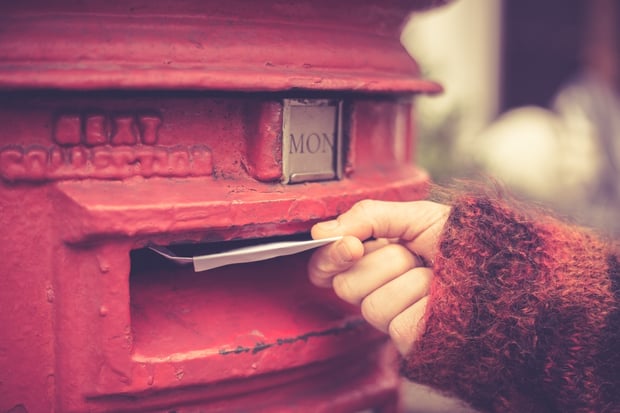 Image via Shutterstock
Is there any truth to the theory that mailing yourself a letter containing your song (or posting it online) will hold up in court?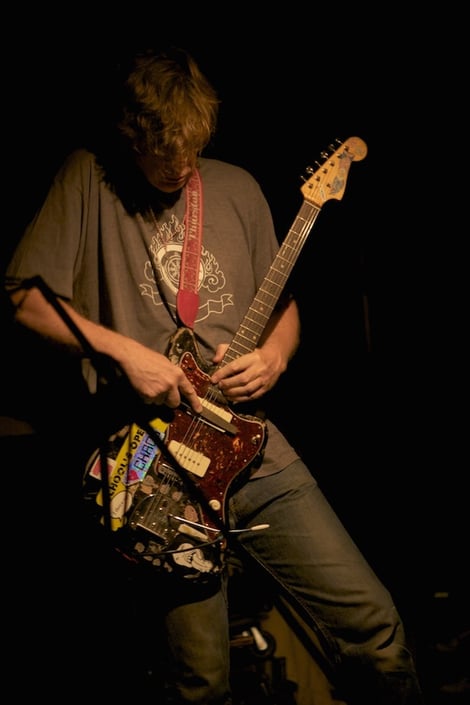 Photo by Alan Bee via Flickr / CC BY 2.0
Pedals are great, but they're not the only way to get a unique sound out of your guitar.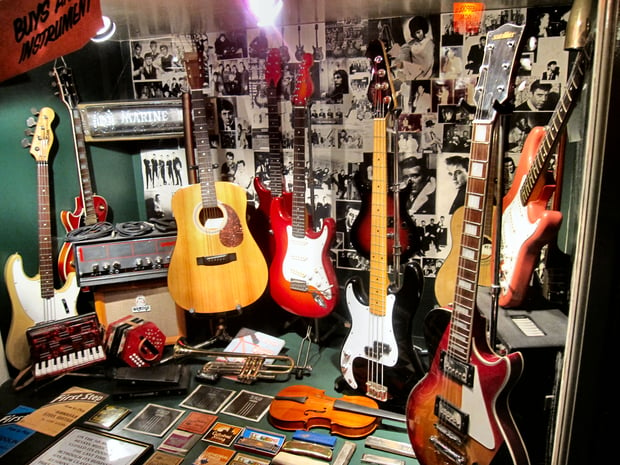 Photo by Ronald Saunders via Flickr / CC BY 2.0
Before you put that old bass on Craigslist, read this.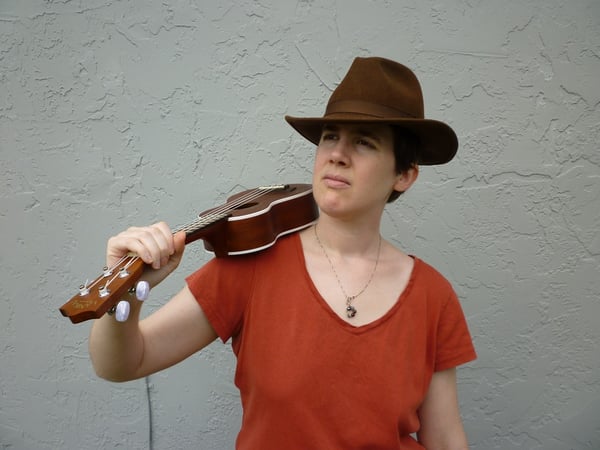 The face you make when that fellow musician begins their inevitable brag. (Image via pixabay.com / CC BY 0.0)
Bet you already have someone in mind, don't you?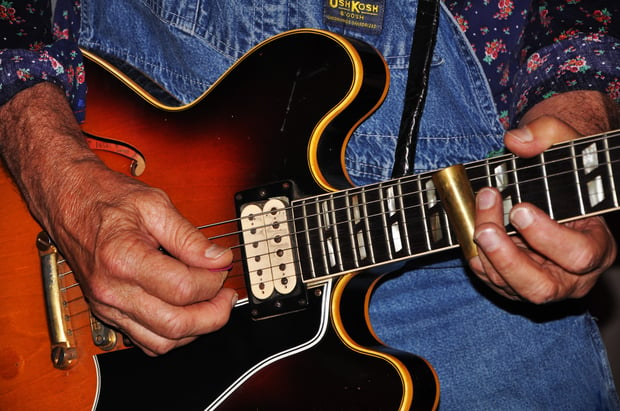 Photo by Carl Lender via Wikimedia Commons / CC BY 2.0
Learn these slide guitar tips to add new tones, more diversity, and greater expression to your playing.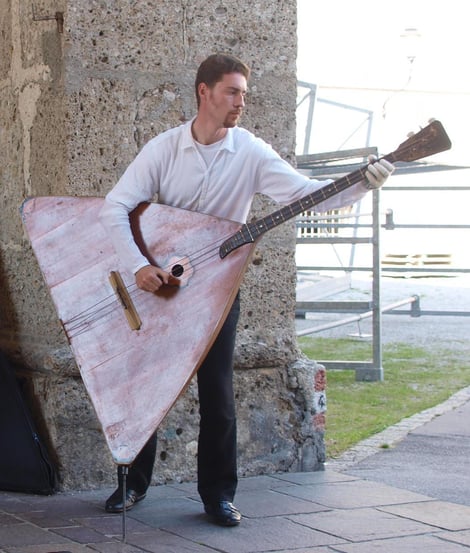 Image via Wikimedia Commons / CC BY 2.0
Musicians, get ready for your mind to be blown.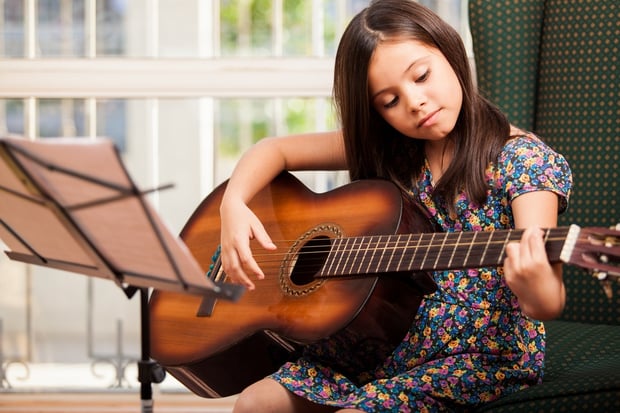 Image via Shutterstock
You, too, can be a memorizing master! Learn how to make that next piece of music an instant part of your psyche.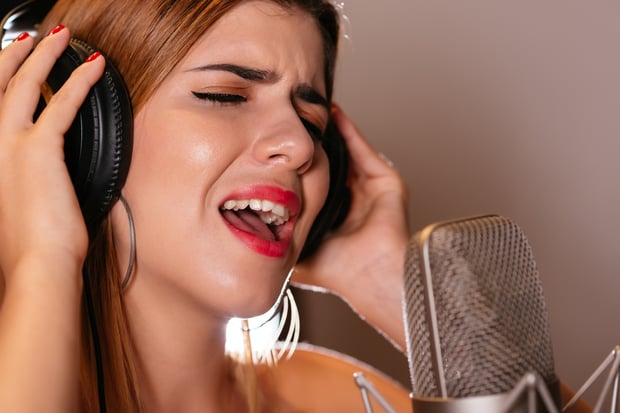 Image via Shutterstock
If you've yet to make that big leap to getting your songs recorded by artists, this is probably why.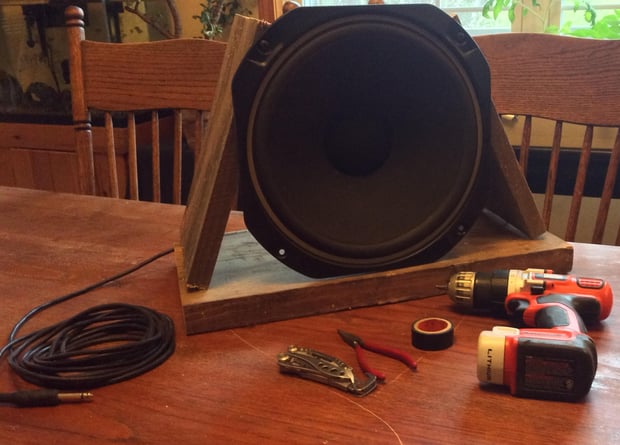 Photo by Mari Nichols Haining; used with permission
Why pay a ton for a new microphone when you can make your own?