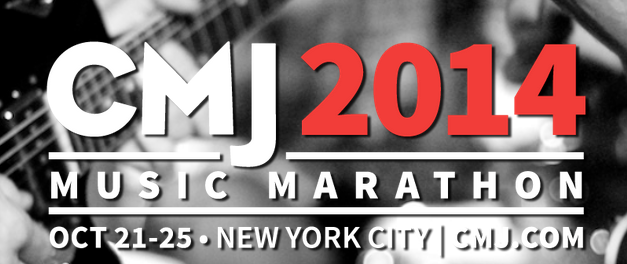 Trying to find gigs for your band? We've got lots of Sonicbids promoters who want you to perform! Check out our top opportunities this week, and then submit your EPK to anything that sounds like a good fit for you.
Music Placement on Major Sports Networks
Have a high-energy track? White Knight Music Group and Pulse Records USA are seeking music for game day action reels on Fox Sports (Total Access NFL, NASCAR, Formula 1 GP Domestic and International), SPEED TV, Discovery Channel, Spike TV, CBS, NBA Coverage, NCAA/Pac 12 and TNT/Turner.
Application fee: $10
Deadline: May 18, 2014
Alex and Ani Presents: Summer Music Thursdays at Carolyn's Sakonnet Vineyard
Alex and Ani is looking for artists to play at Carolyn's Sakonnet Vineyard in Rhode Island every Thursday evening this summer, from June 5 - September 18, 2014. Each night will feature 1-2 artists, and selected artists will be compensated up to $600!
Application fee: FREE
Deadline: May 28, 2014
Brooklyn Hip-Hop Festival 2014
Brooklyn Bodega is looking for two promising Sonicbids artists to perform at the 10th annual Brooklyn Hip-Hop Festival, New York City's largest hip-hop cultural event, alongside Raekwon and Jay Electronica. Past performers have included Kanye West, Busta Rhymes, Q-Tip, Kendrick Lamar, Lupe Fiasco, Ghostface Killah and many more.

Application fee: $10


Deadline: May 31, 2014
CMJ Music Marathon 2014
The world-renowned CMJ Music Marathon is New York City's largest music festival, attracting more than 120,000 music professionals, artists and music enthusiasts every fall. CMJ Music Marathon will feature 1,300+ artists performing live in over 80 of New York City's greatest music venues from October 21-25, 2014.

Application fee: $45
Deadline: June 25, 2014