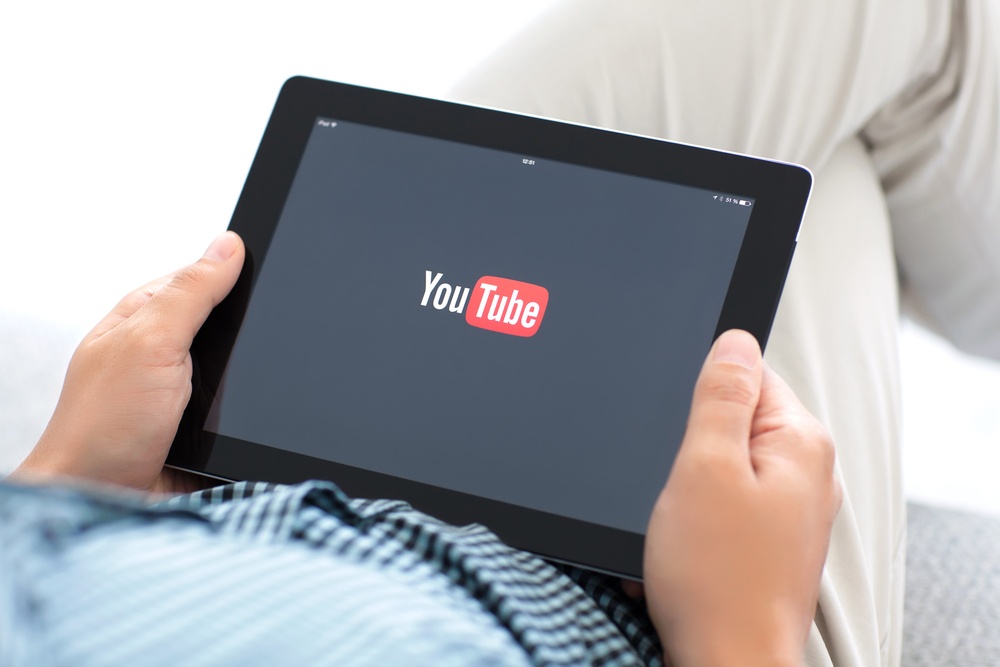 Image via Shutterstock
YouTube might not have started out as a music service, but it's become one of the world's most popular ones over the years, and your music needs to be there.
Advertising revenue may be low, but that doesn't mean you don't want to grab as many viewers as possible. It's great to keep your fans coming back, but a well-designed, visual-heavy page will hopefully also attract new listeners, some of whom may become big fans of yours. Your YouTube profile page is sort of a home base for you on the site, and while people come for your videos, many of them will check out your page to learn more, so you need to make sure you've made it as perfect as possible.
Here are the biggest areas where you need to focus some attention.