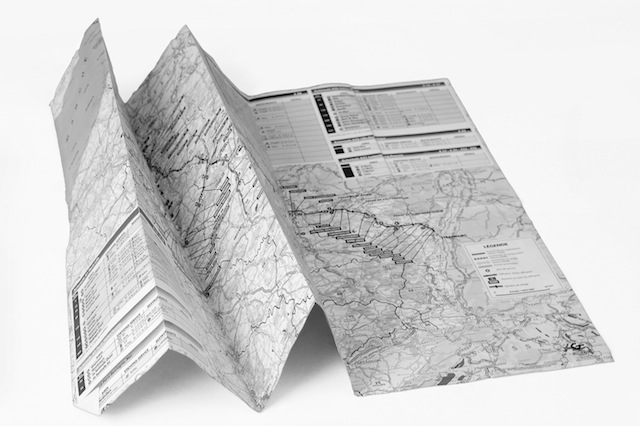 Image via agiletransparency.com
As an independent band, it's important to get out on the road and play in places that aren't your hometown. Even if you aren't ready to tour yet, it's a good idea to start branching out and doing weekend runs in nearby towns, so you can start building a regional market that will make touring much easier in the future.
It can, however, be a big endeavor to set up a non-local gig, promote it, and travel there with the band and gear. It's not something that you can just do on a daily basis, and so when you're on the road, you want to make sure that you make the most out of every gig. In order to do so, there are a few key things that you should have together so that you don't waste gas money on a gig that did nothing for your band. If you can check "yes" on everything below, chances are good that your band is ready to venture out into new territory!