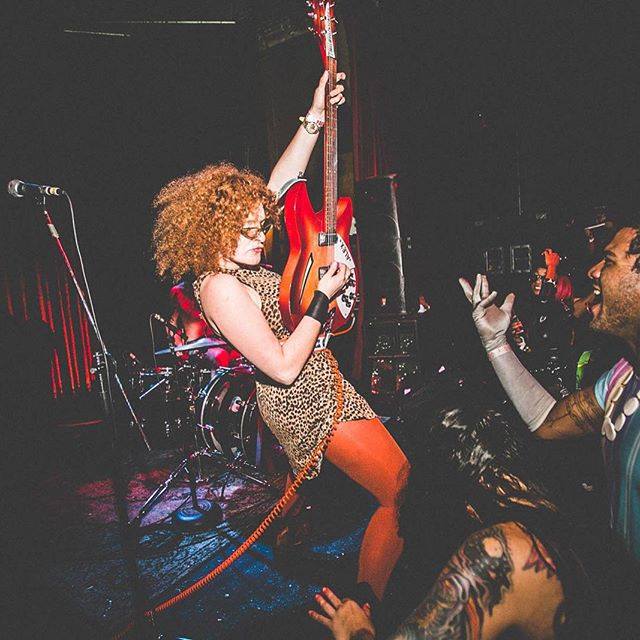 Alex White. (Photo by Dojo Zine)
Before you dedicate yourself to the goal of being a full-time DIY musician, you should know what you're getting into, as well as what you're not. Even once you think you've reached the shorelines of success, you'll have to not only sustain it, but also keep progressing. The hard work simply never ends.
What can make the challenges easier, though, is foresight from someone like Alex White. She and brother Francis of the garage-rock duo White Mystery are a superb example of a successful DIY enterprise. Below, Alex clarifies three misconceptions about how many full-time independent musicians get things done and what kind of results can realistically be achieved.