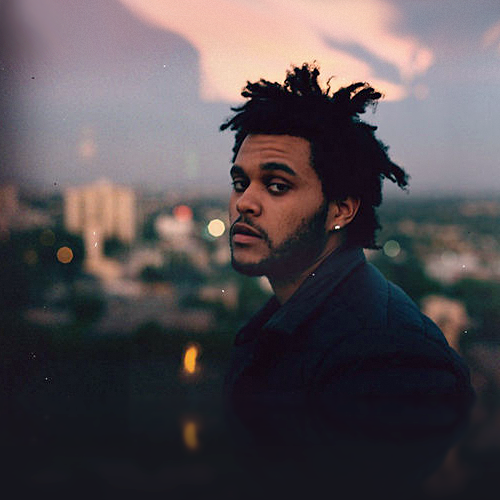 The Weeknd (image courtesy of James Moore)
The following is an excerpt from Your Band is a Virus by James Moore, reprinted with permission.
The music industry has changed so much in the past 10 years, that there has emerged a "free path," or a backwards method of promoting, and this presents another way to go when approaching your website design. I present this as another option, as many people are tired of the "information overload" so common on the internet. When you provide something simply and directly, it can pay off, and people spread the word accordingly. Please note that this "backwards method" is my suggested method. While the sales tactic definitely works for many bands, I have seen many more forward-thinking artists make huge strides by making their music free and easily accessible.