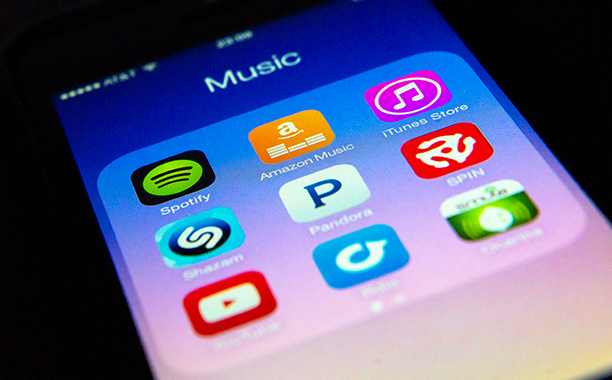 Image via music-mix.ew.com
Now that 2014 is through, it's time to kickstart a new year with plenty of resolutions and new ideas of what 12 more months can bring. It also means it's time to look back at the previous year and analyze what worked and what didn't, who won and who lost.
Last year was tough on the industry in some ways, while in many other respects, it was great. Streaming took charge, while digital sales began to really slide. Vinyl surprised everyone, while brick and mortar stores took a beating. There are plenty of ways to spin the numbers, so sometimes it's best to actually just look at them for the data points as they are. Here's a quick look at how the industry fared in 2014 by the numbers.