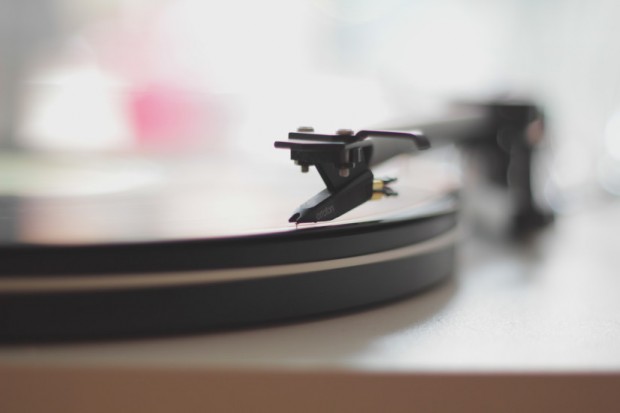 Image via blog.creativelive.com
This article originally appeared on the CreativeLive blog.
You're in a band. You've played some shows. The material feels strong and you want to start working on a record. But should you start out slow with an EP or go full steam ahead with an LP?
First of all, we'll skip all the talk of what constitutes an EP vs. a full-length. This is your project, and you'll know the difference between just a sample of your music or most everything. So which one should you do? Here are the best reasons for both.