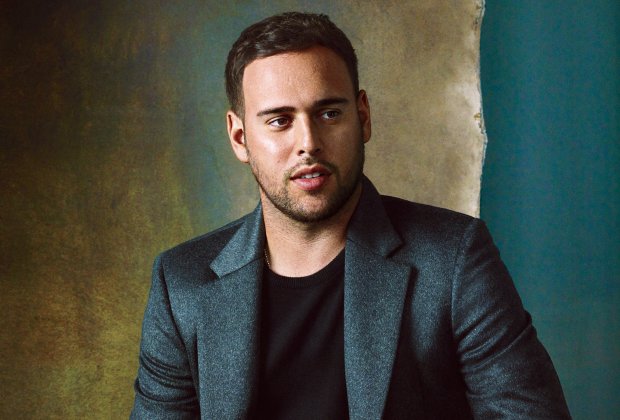 Photo by Bjorn Ioosse
If you've never heard of Scooter Braun, then you must live under a rock you've at least seen his work, because it's everywhere. He's one of the entertainment industry's biggest power brokers, was named one of Time magazine's "100 Most Influential People in the World" in 2013, headlined Billboard's "40 Under 40" the same year, and was named one of Fast Company's "100 Most Creative People in Business" just last year. His company, SB Projects, is a multifaceted entertainment business that does work in music, film, TV, tech, and more. He's perhaps best known for managing music industry megastars like Justin Bieber and Ariana Grande, plus a smorgasbord of other artists including Martin Garrix, Carly Rae Jepsen, The Wanted, Tori Kelly, Psy, Rixton, and Sheppard.
It's no question that this guy knows what it takes to "make it" in the music business, and whether you like his artists or not, you've got to respect his undeniable hustle and incredible entrepreneurial spirit and accomplishments. Here are five things all musicians can learn from Scooter Braun.