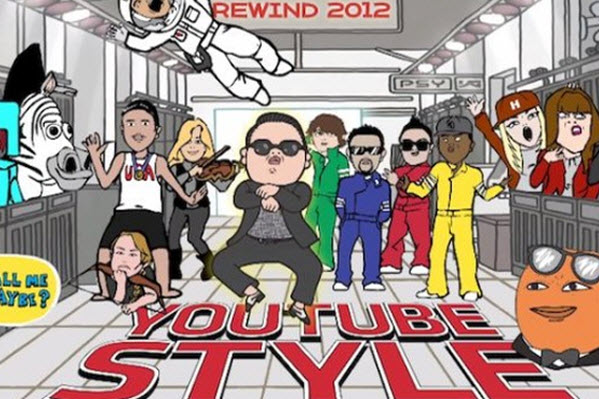 Image via The Foundist
Let's talk about YouTube.
We could talk about VidCon, which sold out 12,000 tickets a month in advance. We could also talk about the over-dramatized and sensationalized YouTube vs. indies misinformation war. However, it's so much more constructive to focus on growing your audience, serving your audience and monetizing your audience. Not only is YouTube is the largest streaming music service in the world, it allows you to use video to connect directly with your fans in almost any way you can imagine.
I hear you: "But I'm on YouTube and I'm not getting any views!" Here are five of the most common reasons why your YouTube videos may be getting ignored: