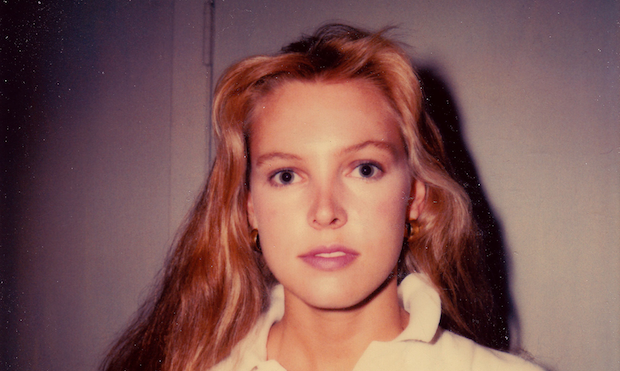 A copyright dispute occurred over the album image for Vampire Weekend's Contra. (Image via performermag.com)

This article originally appeared on Performer Magazine.
Designing the artwork for your band's gig posters, website, album covers, and promotional materials is no easy task. Between artist designs, photographs of public places, and Google's near limitless array of images, the line between what's public, copyrighted, or otherwise restricted is not easily drawn. Here's what you should know before your next poster goes to the presses.