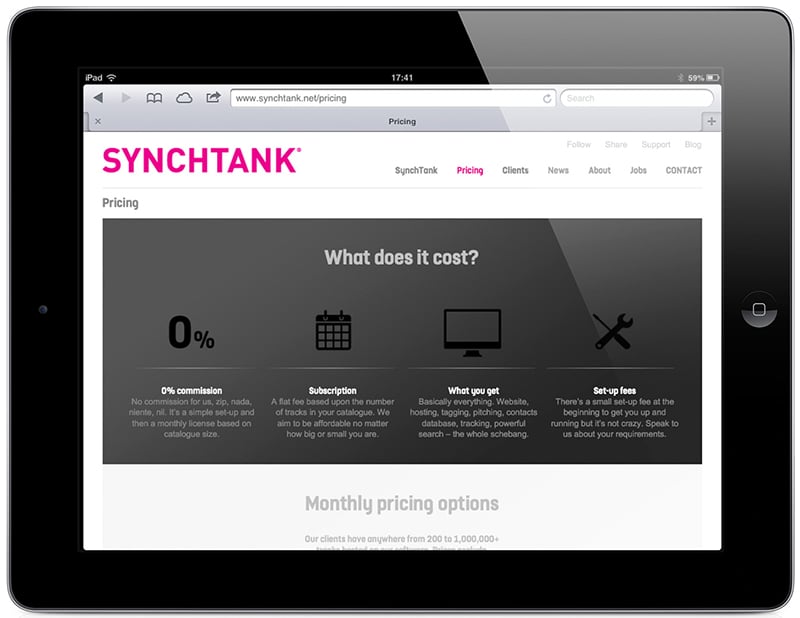 Guest post by Andrew Apanov from Dotted Music and We Spin, a marketing education platform for musicians.
For a special discount on We Spin's program just for Sonicbids members, please scroll to the bottom of this post.
In this Stand Above The Noise episode filmed at Sync Summit Paris 2014, Andrew Apanov interviews Josh Allegro from SynchTank, a music management platform for the licensing industry.
Josh covers the specifics of the SynchTank platform, who it is built for, working with the likes of Disney, and the importance of keeping music metadata in order. He also demonstrates the platform and its features.