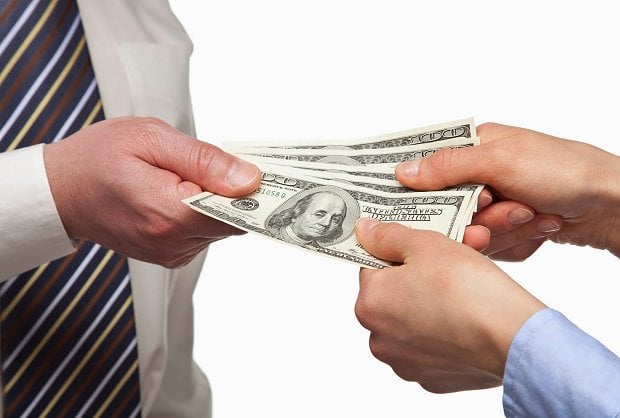 Image via carrallisonmas.blogspot.com
Disclaimer: This article is for informational purposes only and not for the purpose of providing legal advice. Applicability of any legal principles discussed may differ substantially in individual situations. The sample contract is for illustrative purposes only, and has not been verified for compliance with the law of any particular state. If you have a specific legal problem or concern, you should consult an attorney.
Now that we know what responsibilities fall onto the manager's lap and how long a contract between artist and manager should typically last, here comes the part that might make or break a deal: money. How much should a manager get paid, and how do you fairly negotiate? Get all the answers to your questions here.