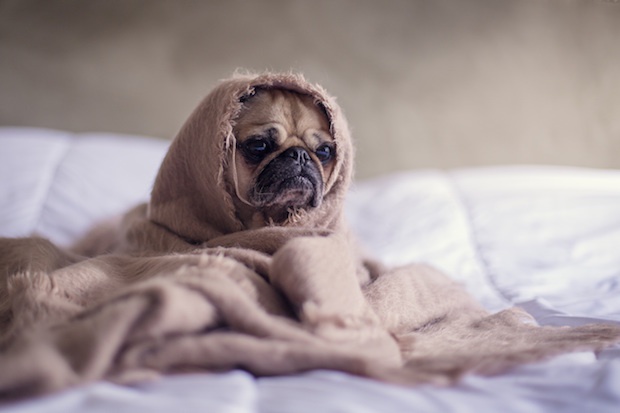 Image via cliffgoldmacher.com
This article originally appeared on CliffGoldmacher.com.
Since songwriters don't get an orientation day when they start out, I thought I'd welcome you newcomers to the trade with a few things you probably haven't been told or thought of yet. My intention here is not – is never – to discourage you but, rather, to help set your expectations so you can get on with the business of making your way along the path to a career in songwriting.