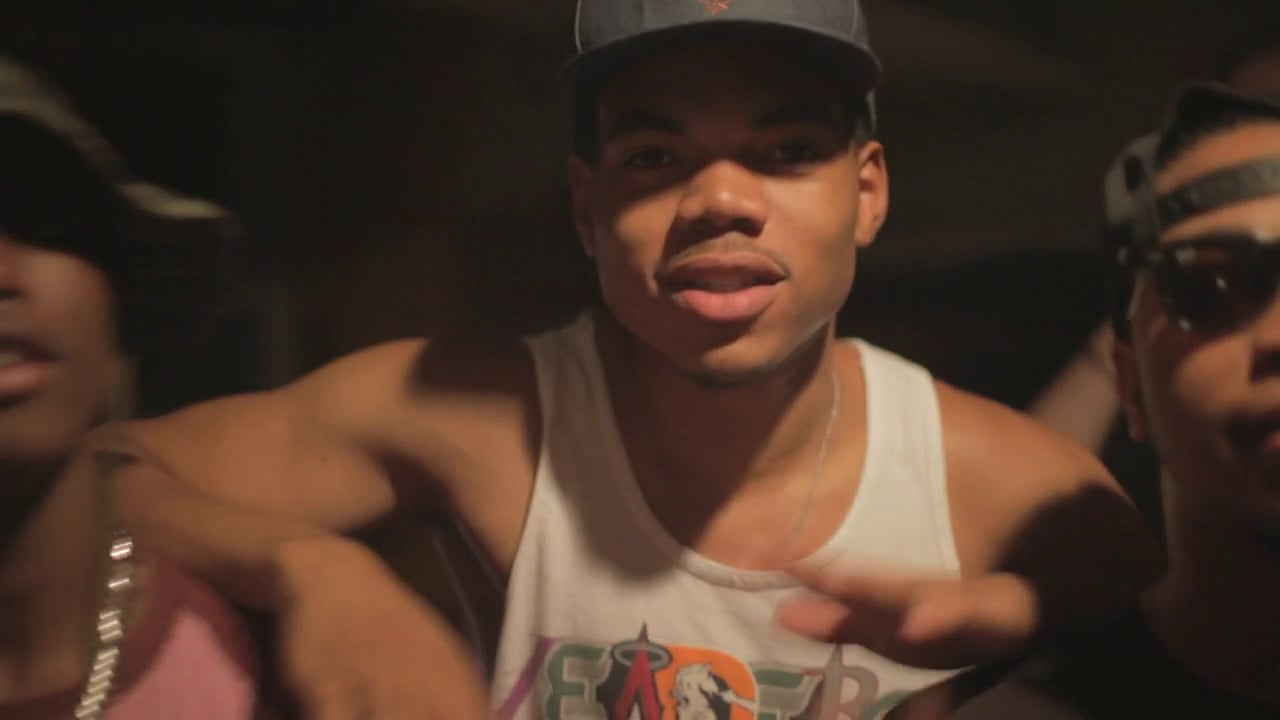 Screencap via vimeo.com
If you follow hip-hop, you're likely to at least know the name Chance The Rapper and recall how he's become an indie darling of the rap world. Armed with a unique voice and a passionate fanbase cultivated over the past few years, Chance has achieved similar feats as hip-hop's top heavyweights – and he's done so without a major label record deal.
Chance's impact on the industry is impressive to say the least, and there are several lessons you can learn from his success. Even with limited resources, here are several strategies based on the Chance The Rapper model that you can effectively incorporate into your own independent music career.