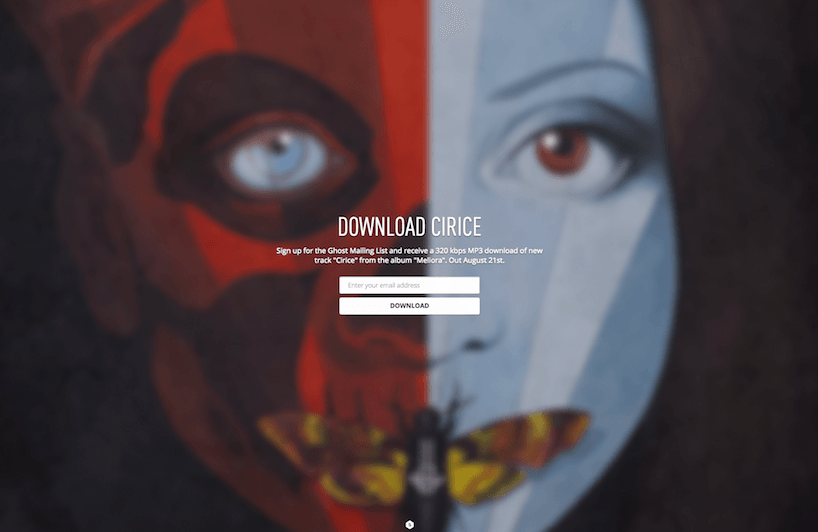 Implementing an email for download campaign on Show.co is a great way to build your mailing list while rewarding fans. (Image via show.co)
Mailing lists are the golden goose of digital marketing. While they may seem obsolete in the age of social media, they remain one of most powerful tools to engage with and sell to your fans online! Fun fact: according to Convince and Convert, consumers spend 138 percent more when they receive email offers. Who knew a little extra effort could pay off so much?! Email marketing is an especially important tool for artists. It's a great way to connect directly with your fanbase without worrying that your message gets lost in the haze that is social media.
All this being said, your mailing list will be a huge waste if you don't take care in growing and engaging your list. So, how can you implement a mailing list into your overall marketing strategy? What are the best ways to keep your fans engaged? Here are 10 tips on how to rake in email signups for your newsletter, and keep them coming back for more!