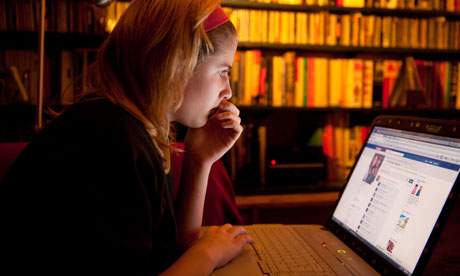 Image via theguardian.com
This article by The Daily Rind originally appeared on VideoInk.
2015 is the year Facebook video will reach parity with YouTube's feature set and audience. The introduction of auto-playing video, changes to the platform's algorithm to favor video, and Facebook's strong investments in their mobile offerings are all coming together to create a powerful marketing platform.
The Orchard has been working with Facebook's video offering for almost two years. Here are five things we've learned in that time to help artists use Facebook video to the fullest.