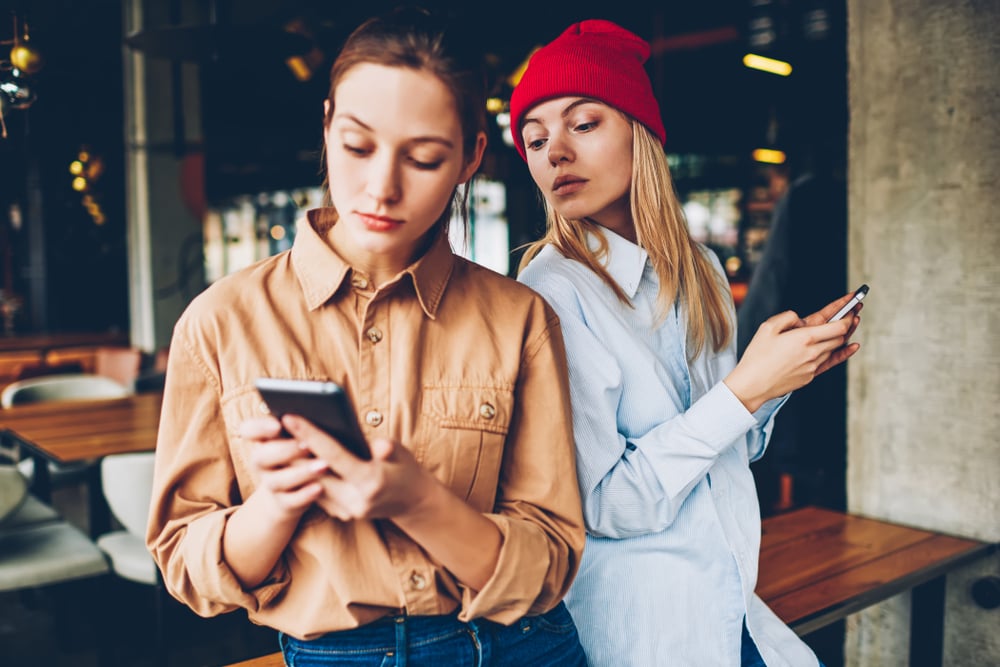 Image via Shutterstock
This article originally appeared on Symphonic Distribution.
To be the best at anything, you need to put in the time and the effort to really understand the ins and outs of whatever it may be. How you use your social media is no exception. Social media marketing is a competitive landscape that everyone in this industry uses on a day to day basis, and it's important that you thoroughly understand the basics before you can really consider yourself an expert.
Luckily, there are tons of courses out there to help you learn how to optimize your strategy and use your social media to its' fullest potential.