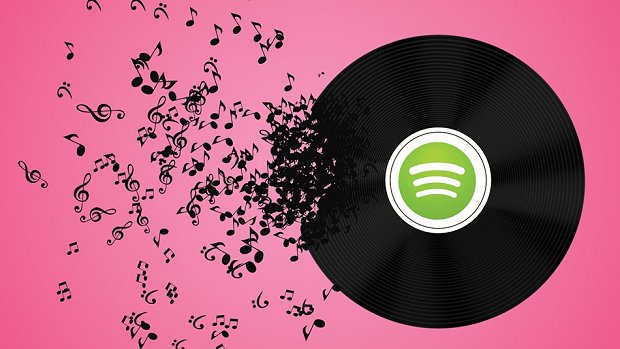 Image via mashable.com
Chart positions and sales numbers certainly aren't everything, but to some musicians they're very important. There's something incredibly gratifying about seeing each consecutive album you release rise higher and higher on the charts – proof that all your hard work, touring, and promoting are working. For a long time now, reaching those charts has been difficult for most underground artists, but it looks like that may be changing in the coming weeks and months.
For the first time since 1991, Billboard has altered the way it calculates where albums rank on one of the two biggest charts it controls: the Billboard 200. Starting with the chart that rolls out on December 3, streaming services will now be factored into the 56-year-old weekly rankings, which opens quite a few doors for everyone in the industry and shakes things up like never before.